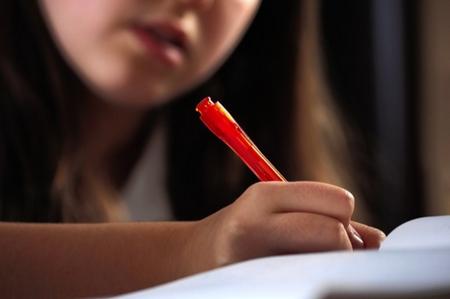 by political editor Paul Francis
Claims the 11-plus can be made "tutor proof" have been questioned by opposition parties.
County education chiefs are asking head teachers for their views on options to reform the test - amid growing concerns it favours those who can afford to pay for tuition or coaching.
But Liberal Democrat spokesman Cllr Martin Vye said he had doubts a tutor-proof exam was possible.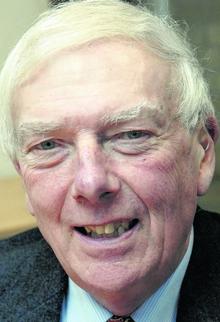 He also expressed concern some of the options outlined by Kent County Council would actually make it harder for children from less well-off backgrounds to get a place at one of Kent's 33 grammar schools.
Among possible changes could be that schools would no longer be able to prepare pupils using practice papers.
Cllr Vye, pictured left, said: "There are schools where there are large numbers of pupils with problems and maybe only a few 'brighter sparks' and not to let them have a go at practice papers would be to disadvantage them.
"They are unlikely to be used to that sort of test. Generally speaking, the idea that you can produce a test that cannot be taught to is nonsense, when you are considering that we are talking about basic competency in numeracy and literacy."
A consultation on Kent County Council's possible changes has just ended, although some have criticised the length of time schools were given to respond.
A questionnaire was distributed to schools shortly before the end of term and the deadline for responses passed on Monday - when many schools had yet to return for the new term.
Meanwhile, in a sign of the growing demand among some parents for private coaching, one tuition company is charging parents £135 a month for 11-plus courses.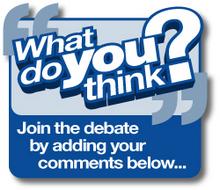 Explore Learning, which has a centre in Ashford and operates in two other selective education authorities, is promoting eleven plus courses at a cost of £135 per month which include two sessions each week for children during term time.
Those who sign up for courses are also offered access to online materials - including practice papers in non-verbal reasoning.
KCC says will consider the options to change the exam later this year, but it is unlikely that there will be a revamp before 2014.