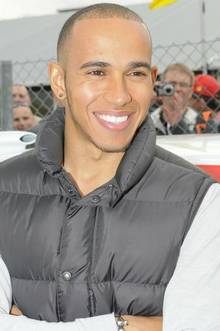 by Lynn Cox
A driver who claims to test drive Formula 1 cars for the McLaren team has narrowly avoided a driving ban after magistrates heard he would lose his job if he lost his licence.
Daniel Grant, 27, was found guilty in his absence of driving without insurance and driving other than in accordance with a licence after being pulled over in an Audi A4, in Strood, in April.
The court found him guilty in September, but adjourned to consider whether or not to disqualify him from driving, as he already had six points for a speeding offence.
Grant, of King George Road, Chatham, appeared before magistrates in Medway this week.
He told the bench because he had been working abroad in Italy, he did not realise his insurance was not still in place.
He said that since being charged, he had renewed his licence - something every motorist has to do every 10 years - via the DVLA.
Grant also told magistrates he was working with the McLaren Formula 1 team, whose drivers include Jenson Button and Lewis Hamilton (pictured above).
He said: "I'm part of the pit crew and will go around the world with the team. I will lose my job and these opportunities if I lose my licence."
Magistrates said they decided not to ban him as they did not want him to lose his job.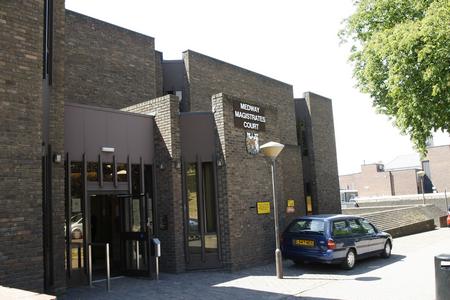 He was given another six points on his licence for driving without insurance and was fined £1,000. The fined him £300 for driving otherwise in accordance with a licence and ordered he pay £85 court costs.
Rodney Chambers, chairman of the bench, said: "We have listened to what you have said and we see you need a vehicle to get to your employment.
"We are not going to disqualify you today as we feel it will bring undue hardship on you.
"However, you have 12 points on your licence now and you can't get any more."