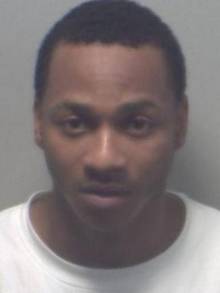 by Keith Hunt
A drug dealer who stabbed a man in the chest in a park has been jailed for 12 years.
Ricky Willingham had to be flown by air ambulance to a London hospital to be treated for a collapsed lung and severe blood loss.
O-Keeno Brown, 22, was convicted of causing grievous bodily harm with intent. He was also convicted of assaulting Mr Willingham's drug-using friend Alisha Lampard.
Judge Philip Statman said: "It all too well illustrates where drugs are involved the dealer may well have a weapon. They go hand in glove.
"This case clearly shows what can happen when a self-confessed dealer in class A controlled drugs takes out into a public place a weapon, a flick knife concealed in a jacket with the blade open, and meets on a common in Tunbridge Wells a drug user out to score heroin."
The judge said of drugs: "It is the greatest cancer known in modern day living. It shows what is happening. The effects can be seen every in this court.
"But for that, this injury would never have occurred and the knife would not have been used in the way it was."
Maidstone Crown Court heard Mr Willingham, 50, was a former drug user while Miss Lampard was still addicted. Both were heavy drinkers.
On July 19 this year, Miss Lampard contacted Brown and arranged to go to a flat in Neville Street get drugs. Mr Willingham went with her.
Brown, of Tottenham, north London, had foil wraps in his hand - but Miss Lampard did not have any money. Mr Willingham saw that Brown was holding a knife.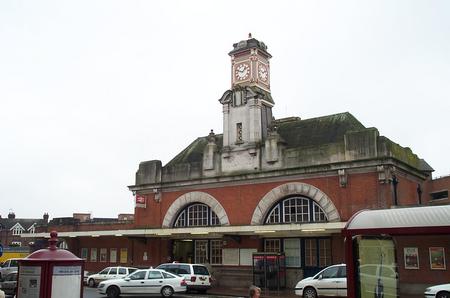 After they left the flat, Brown rang Miss Lampard and told her to meet him on the common. After they arrived, Mr Willingham sat on the grass drinking cider.
Brown called Mr Willingham a w***** and tapped him on the back of the head three times. The victim started to walk away, but Brown stabbed him in the upper chest.
As Miss Lampard was calling the emergency services, she was pushed to the ground and kicked in the side and face.
Jamaica-born Brown, who was granted indefinite leave to stay in the UK in July last year, denied both charges. He claimed he acted in self-defence when knifing Mr Willingham and denied assaulting Miss Lampard.