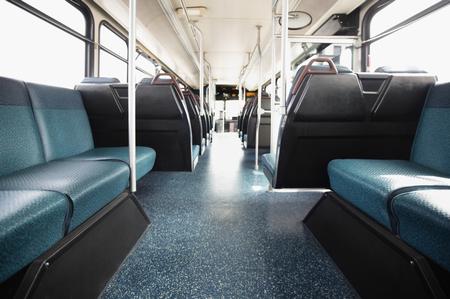 by political editor Paul Francis
Kent County Council is to wind up its bus company Kent Top Travel and no longer compete for commercial services.
The council says it plans a phased withdrawal from the bus market after several years in which it has often come under fire from other operators.
They have regularly claimed they have lost contracts to the KCC-run company, which was set up in 2005 and is based at Aylesford, near Maidstone, and employs around 100 people.
KCC argued it was helping to moderate contract prices through competition.
The county council's decision comes after a wide-ranging review of all its commercial and trading operations, which has examined whether KCC should continue with some of its activities.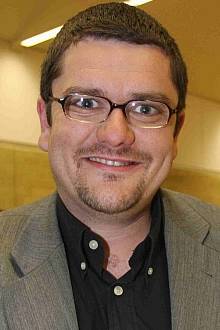 That review followed a critical report by independent consultants who said KCC had taken an "opportunistic approach" to the development of its trading companies to meet financial targets.
Kent Top Travel has been incorporated into the council's other principal commercial operation, Kent Top Temps, a recruitment company.
It saw profits fall in 2011-2012 to £220,000 from £420,000 the previous year - a drop of 47%.
In a statement, KCC said it would continue to run services until contracts were completed.
Ian McPherson, managing director of commercial services, said: "This is part of a wider strategy to remain in markets in which we have a competitive advantage thus ensuring value for the taxpayer.
"Our planned exit from the transport market will be phased over next year to ensure that we honour current contractual commitments whilst ensuring no disruption to service users. We are confident that there will be minimal detrimental effect to staff."
As well as operating a range of routes across all parts of the county, Kent Top Travel also has the contract to operate the park and ride service for Canterbury City Council.
Cllr Tim Prater, opposition Liberal Democrat spokesman pictured above left, said: "I am sure commercial operators who have had worries about Kent Top Travel in the past will be relieved.
"It certainly seems to have outstayed its welcome given that it was intended to moderate the market and that has now happened."