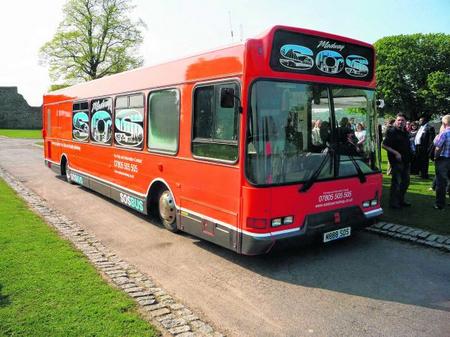 A bus service that has rescued thousands of night-time revellers will officially shut down today.
The Medway SOS Bus, launched three years ago, will be coming to a halt after bids for funding and a search for sponsors failed.
It has offered shelter to anyone who needed help after a night out, but could not find £50,000 to stay open.
The bus, which has a medical room, played a vital supporting role to emergency services and has also supported health campaigns and been used as a first aid facility at community events.
After its last night of operation on St Patrick's Day, the service will finish today because no one has come forward with funding.
Bus co-ordinator Robin Wharfe said: "We have achieved a lot of positive work over the past three years both at night on the streets of Medway and during the day. Like most things it will be missed once it has gone."