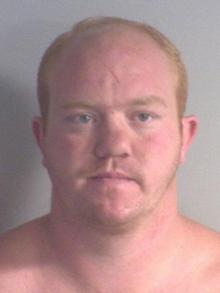 by Paul Hooper and Alex Claridge
A scrap metal dealer caught with more than half a kilo of cocaine has today been jailed for seven-and-a-half years.
Father-of-two Matthew Wright, from Chatham, was arrested last year after police raided a shed in Leysdown on the Isle of Sheppey and found him with drugs with a street value estimated at £250,000.
The shed contained 658grams of cocaine, scales and cutting agents for increasing the amount of the class A drug, which would later be sold on the street.
Canterbury Crown Court heard police followed 29-year-old Wright and another man from a house in Chatham to a place called Taylor's Breast, in Leysdown, on August 19, 2011.
They found the drug and weighing equipment plus a hydraulic press and cutting agents such as boric acid and benzocaine.
Both Wright and the other man ran off and were found in fields nearby.
Wright, of Poachers Close, admitted being concerned in the supply of a class A drug.
He also admitted being in possession of a prohibited weapon in the form of a stun gun disguised as a torch and receiving stolen goods in form of tools worth £600. They had been stolen from a burglary and a tank trailer, which had been stolen in 2010.
The court heard Wright has previous convictions for taking a vehicle without consent, assault, affray, being drunk and disorderly, criminal damage, public order offences, burglary and driving while banned.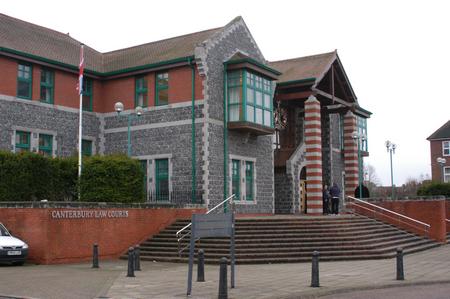 Michael Mcalinden, defending, said Wright had become involved in the supply of drugs because the family of a friend had run up a drug debt.
"A brother in the family was going to work off the drug debt and Mr Wright allowed the use of a shed in Leysdown," the barrister said.
"He helped the brother out, but was not going to make any money from the work.
"As for the prohibited weapon, he found it and put it in his drawer. Being a scrap metal dealer, he would say that is occupational hazard of his business to have property."
Judge Williams told Mr Mcalinden: "This was a significant criminal enterprise."