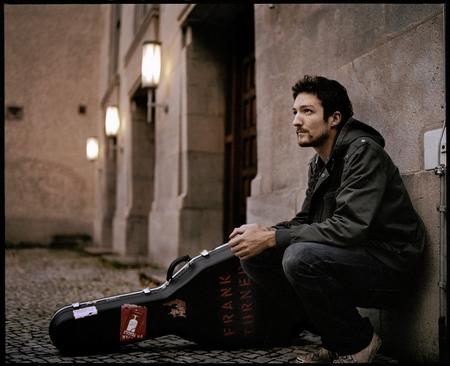 Following a headlining show at Wembley, folk punk singer-songwriter Frank Turner is taking his catchy melodies on tour.
The 30-year-old has released four albums, but his career has only recently gone into overdrive with appearances at Reading and Leeds festivals, backing from Radio 1 and a support slot on The Offspring's US tour.
Frank is at the Winter Gardens, Margate, on Thursday, November 22. Tickets £18. Box office 01843 292795 or 01843 296111.