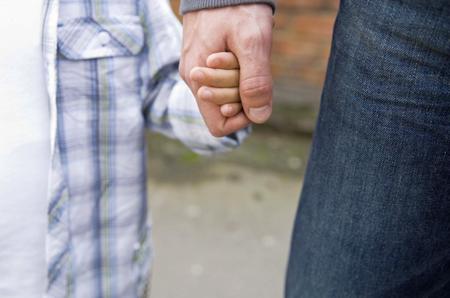 Parents in Kent with young children are set to benefit from free pre-school education a year earlier than expected.
A trial is starting in the county and in nine other parts of the country in September.
Any parent with a two-year-old will be allowed to use the free hours to extend their nursery care from 7am to 7pm.
The move was announced by Deputy Prime Minister Nick Clegg. The scheme is already used by more than 800,000 three and four-year-olds.
It's hoped that 150,000 of the most disadvantaged two-year-olds nationally will be given up to 15 hours a week of free pre-school education from September 2013, rising to 260,000 in 2014.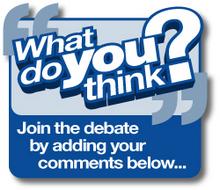 Parents will be given the option to spread their free nursery place over two days, rather than three, and to use the free hours between 7am and 7pm, rather than 8am and 6pm.
The changes are intended to make it easier to fit the childcare around working lives.
Mr Clegg said: "We're revolutionising the early start our children get in life - there will be more free childcare, it will be higher quality, and it will be more flexible for parents.
"By getting things right from the off we're making sure our youngsters are ready to learn when they start school so that they get the most out of their education.
"Every child should have a fair crack at the whip from the start and be able to go on to fulfil their potential."