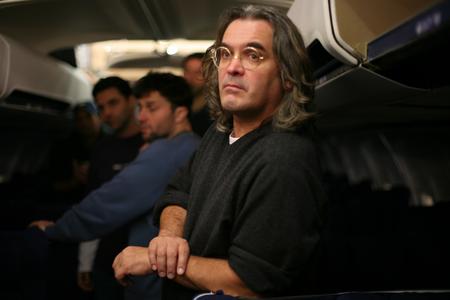 Avid film buffs can get their movies for free throughout the whole of January at a Gravesend cinema.
Tickets for the new Paul Greengrass Cinema at The Woodville will be free throughout January, it's been revealed.
The New Year launch will mark the return of films to Gravesend seven years after the Majestic Cinema in King Street burnt down.
The films on show will be announced at a later date, Gravesham council said, but the free ticket promotion is aimed at helping families to get over the post-Christmas expenditure.
Council leader John Burden (Lab) said: "We want as many people as possible to experience the new cinema at The Woodville and at the same time help hard-pressed families get over the seasonal pressure on purse-strings.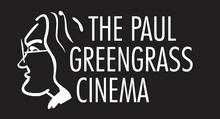 "The people of Gravesham have been urging us to create a cinema venue for some time and this is something we looked at when I was leader five years ago.
"Now we have invested in state-of-the art equipment to show Blu-Ray-quality pictures on a brand new screen.
"By opening our doors to all film goers for nothing, we hope to encourage people to come and see for themselves what has been achieved."
The cinema is named after award-winning director Paul Greengrass, a former Gravesend Grammar School pupil.
He won a Bafta and an Oscar nomination for United 93 and was nominated for a Bafta for Bourne Ultimatum.
Paul is keen to become a patron of the cinema and it is hoped he will be able to visit Gravesend next year.
Cllr Burden added: "The Woodville is the community's top venue and it has changed over the last year with new productions and a range of events.
"The introduction of top notch projection facilities is just the latest in a series of investments."
The cinema is sponsored by solicitors Hatten Wyatt.