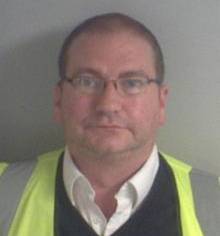 Two managers who stole thousands of pounds while working for a security company at a cash collection depot handling millions have each been jailed for two years eight months.
Barry Jackman and Mark Knight managed evade strict controls and searches at G4S (Group 4 Securitas) in Maidstone by hiding cash under a ceiling tile and then smuggling it out.
Maidstone Crown Court heard Jackman, 56, and 46-year-old Knight were originally accused of stealing over £100,000, but the amount was agreed at £23,500 when they appeared for sentence.
Knight, of Middlesex Road, Maidstone, was found to have about £4,000 in a toolbox underneath his bed and Jackman, of Brissenden Green Lane, Bethersden, Ashford, had some of the stolen coins in the boot of his car.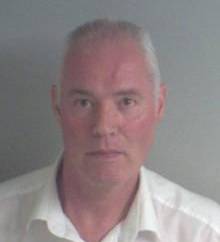 They admitted conspiracy to steal, having custody of counterfeit coins and converting criminal property.
Iestyn Morgan, prosecuting, said Jackman, the depot manager at the company on the 20/20 Business Park in St Leonard's Road, and Knight, who was his deputy, replaced cash they took with counterfeit coins that were due to be destroyed.
Bosses became suspicious after the pair were seen in a car park with a bag of money.
Police searched their homes and found bags of coins.
Between January 2010 and September 2011 £90,000 went missing from the depot, which delivers cash to banks and other financial institutions.
One of the methods used involved leaving money in a roof space and then, once through security accessing it through the ladies toilets.
Jackman told police he started taking money for petrol and eventually admitted stealing about £14,000. They were taking up to £1,500 a day.
"It was a breach of a high degree of trust, as they were both managers," said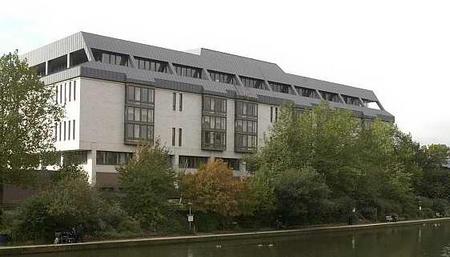 Mr Recorder Edward Cole said the offences were more serious than a simple matter of theft as the counterfeit coins were recirculated and damaged the economy.
"You were entrusted with dealing with large amounts of cash," he told Jackman and Knight.
"You were both employed in positions which required a high degree of trust.
"Both of you are equally culpable for this conspiracy. You didn't stop stealing because you had taken enough or your predetermined amount, you only stopped because you were discovered.
"It involved some sophistication. I have no reason to think you would not have gone on with this criminal enterprise if you had not been discovered.
"There was a high degree of dishonesty."
He added: "The sentence is to reflect the very serious impact offences of this kind have on the community at large and on your employer."