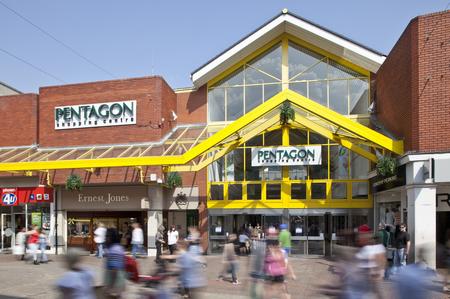 A man has today denied trying to snatch a baby in a Chatham shopping centre car park.
Dennis Milov, 33, from Gillingham, pleaded not guilty to attempted abduction at Medway Magistrates' Court.
He was released on bail ahead of a hearing at the same court on Monday, November 26.
The charge came after a mother reported her 10-week-old girl was grabbed from her car at the Pentagon Shopping Centre.
A man is said to have approached the woman and her children at about 1.30pm on Friday.
No one was injured. Kent Police were called at just after 4pm.
Magistrates made a legal order banning the identity of the alleged victim being reported.