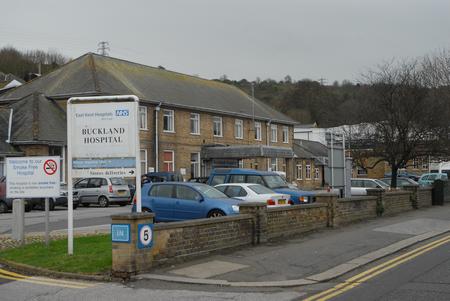 Health bosses have today announced the go-ahead to build a new hospital in Dover.
East Kent Hospitals University NHS Foundation Trust gave the £21million project the green light this afternoon.
Construction work is due to start in December, with the opening due in summer 2014.
The new hospital will be built on the site of the Buckland Hospital, in Coombe Valley Road.
The trust's Dover Project Team started work with designers and architects in August on the building.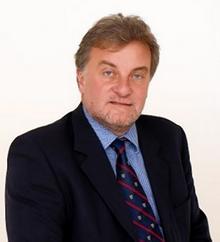 Trust chief executive Stuart Bain, pictured left, said: "We have been working towards this day for a number of years and I am delighted that the new hospital has been given the go-ahead by the board.
"I also want to thank the local GPs who have worked with us to develop plans to ensure that local people will receive more services in the new Dover hospital, meaning they have to make fewer visits to other hospitals in east Kent.
"The old Buckland hospital has served the people of Dover well, but it is time
that a new fit-for-purpose hospital is built to replace it.
"The new hospital will provide the people of Dover and the surrounding area with a one-stop-shop approach to high quality health services, providing assessment, diagnostics and treatment plans on one site."
Dover MP Charlie Elphicke has consistently said health services in the area are his top priority and who backed the campaign for the hospital.
He said: "I am really delighted. I have fought to ensure that Dover and Deal get their fair share of healthcare.
"The new hospital will be more accessible and more local for people. It will be what they want.
"The decade we have had of health service decimation is now, I hope, drawing to an end."