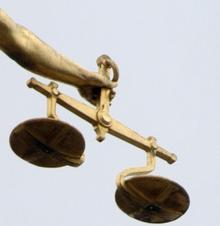 by Keith Hunt
A drug user caught with large amounts of cannabis and cash has been jailed for three years and four months.
Police first saw Sunjay Bains leaving Northfleet on December 21 last year and driving to a business park in Milton Road.
He was joined by another man and boxes were carried out and put in the boot.
Bains, 24, parked in Forge Lane and a van arrived. He then transferred the boxes into the van.
Maidstone Crown Court heard the van was watched as it travelled north to Scotland. Officers pounced when it stopped at services.
Three boxes containing 240 9oz bars of strong skunk cannabis were seized.
The total amount found was 60 kilos with a street value of more than £172,000.
Three months later, Bains, of The Dell, Greenhithe, was stopped in a transit van on the M25.
Only a small amount of cannabis was found but £33,800 in cash was in the footwell.
He was bailed and when his home was raided in July just under 14 kilos of skunk cannabis worth £133,000 on the street was seized from a bedroom, along with £35,395 cash.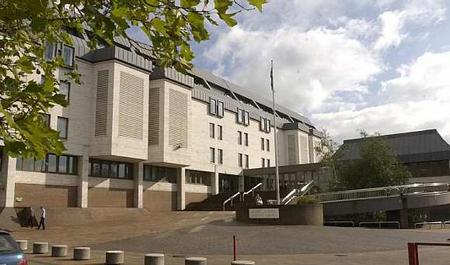 James Martin, defending, said Bains, who admitted conspiracy to supply drugs and possessing criminal property, passed GCSEs and A Levels at school and was a trainee quantity surveyor.
He became a courier because he could earn more. He started using cannabis a few years ago.
A friend gave Bains more courier work, but it involved moving cannabis around. "He stupidly agreed," said Mr Martin. "He starts to spiral out of control.
"When he was arrested moving money, it should have been a wake-up call, but there are individuals who do not take no for an answer.
"They blamed him for the loss of £33,800. It was a sense of relief when he was arrested again because it kept him out of the way in custody.
"He was clearly trusted. He has made a monumental mistake, which he regrets. He has a future if he wants to take it."
Judge Philip Statman said substantial amounts of cannabis were involved and the network stretched to Scotland.
"Despite a warning which came with his arrest, he did not draw the line," he added.