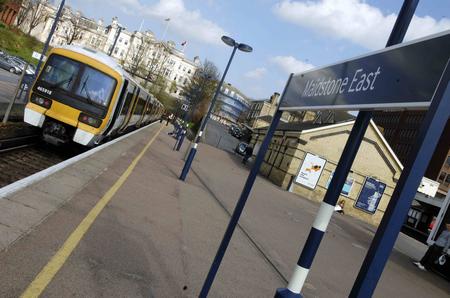 Fewer than half of Southeastern's passengers are satisfied with the trains in Kent, according to a new survey by consumer group Which?
The group found just 43% of travellers said they were happy with the service provided by the company.
That's the third lowest score in the country - with just Greater Anglia and First Capital Connect notching up lower satisfaction levels.
The best performing train firm was Virgin Trains, where two thirds of passengers were satisfied.
Which? executive director Richard Lloyd said changes were needed.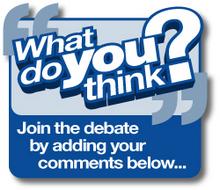 He said: "Lots of people are saying now train tickets are getting expensive, but they have no choice but to pay the extra price.
"Where those prices going up, people clearly are feeling they are not getting the service they deserve."
But train firms have dismissed the figures - saying they are actually a lot higher.
A spokesman for the Association of Train Operating Companies (ATOC), said: "The independent watchdog Passenger Focus surveys up to eight times as many people a year, and last month reported 85% of passengers are satisfied with their service - a record high."
In the latest figures, published last month, Southeastern claimed the region's best ever results of a passenger survey.
Government watchdog Passenger Focus revealed 84% of people were satisfied with the rail operator's service.
This is a 1% improvement on last year's National Passenger Survey – and the highest score ever awarded to any operator on the network.
A Southeastern statement criticised the survey as "highly subjective".
It said: "Which? has based this result on an online self-selecting survey of 541 customers of which only 205 were commuters - this sample size represents only 0.1% of our customers.
"For this survey to be useful, we really need it to capture more detailed information from a more representative customer-base.
"The independent watchdog Passenger Focus surveyed thousands of passengers at stations and on trains last year and reported a record high 84% are satisfied with our service.
"While we can always do better, we're pleased our customers have noticed an improvement in our service."