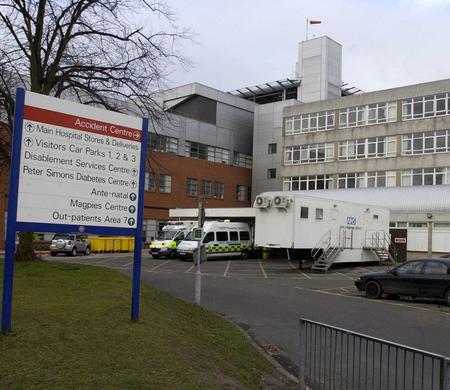 Patients in Medway are more likely to die while in hospital care or after in-patient treatment than almost anywhere else in the country.
Those are the damning statistics released today in the Dr Foster Hospital Guide for 2012.
The Medway NHS Foundation Trust falls short of what's expected in two out of the four key areas for mortality - coming in the bottom 12 of all 145 English hospital trusts.
According to the report, patients died more often than expected while in hospital care, and following hospital treatment - either in hospital or in the 30 days after being discharged.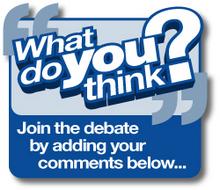 In the other Kent areas, Dartford and Gravesham NHS Trust fared as expected in all areas; East Kent Hospitals University NHS Foundation Trust fared as expected in three areas, but better than average for hospital deaths, and Maidstone and Tunbridge Wells NHS Trust fared as expected in all areas.
Generally, the report said hospitals were understaffed at weekends, but Dartford and Gravesham NHS Trust was singled out as one of only nine trusts in the country that had increased staff numbers by at least two more senior staff members per bed since 2010/11.
The report generally highlights hospitals coming under pressure from rising numbers in emergency admissions, particularly among frail elderly patients.
But nearly a third of all hospital bed days nationally are taken up by patients who might not have been admitted if their care was better managed.