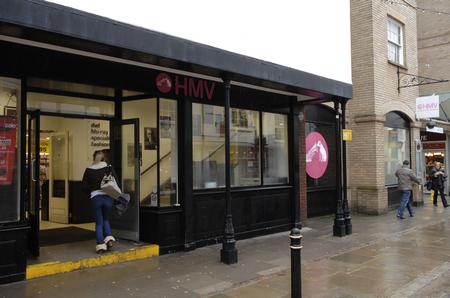 It's the day the music died as HMV, the last high street retailer of CDs, collapsed into administration.
Dozens of Kent jobs are among more than 4,000 jobs at risk after the 90-year old business was forced to give up its marathon struggle for survival, felled by the remorseless assault from online competition, supermarkets and digital downloads.
HMV, with its iconic listening dog logo, operates 240 branches nationwide, including eight in Kent and Medway - Bluewater, Maidstone, Chatham, Ashford, Folkestone, Canterbury, Thanet, Tunbridge Wells.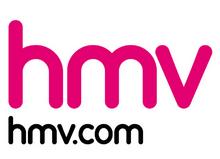 Administrators at Deloitte are being appointed to try to sell the chain as a going concern but experts are doubtful that there will be many buyers in what is seen as a declining market.
Some branches may be bought, and the HMV brand remains a valuable asset.
HMV has been in financial trouble for years, and has issued several profit warnings. Its demise was delayed by support from an industry that was keen to keep its main high street shop window for its products and back catalogue.
HMV follows hard on the heels of electricals retailer Comet and the Jessops camera chain into administration. Fans will be hoping that it does not follow those two into the history books.
What are your memories of HMV? Do you regret the end of non-supermarket CD stores and browsing for music in a shop? Join the debate below.