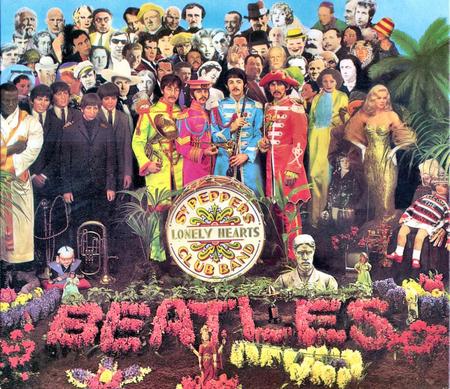 When opening a new gallery, a good crowd puller is always the man who designed one of the most famous album covers in history. Chris Price found out what is coming up at the new Updown Gallery.
Everyone remembers the Sgt Pepper's Lonely Hearts Club Band cover. The Beatles' eighth studio album became one of the most important rock LPs of all time and its artwork – a collage of about 60 famous people – has become just as iconic, cementing a place in music and art history for its designer, Sir Peter Blake.
The Dartford-born pop art pioneer returns to his home county this weekend with a new exhibition in Thanet. Yet his work will not appear on the lofty walls of Margate's Turner Contemporary but in a converted Victorian house in Ramsgate.
"It has been amazing how everyone in London has put their faith in me and said I can pretty much have any exhibition I like," said Updown Gallery owner and curator Kate Smith, who has pulled in as many favours as possible from her connections working in galleries in London and New York over the last 13 years.
The exhibition in Ramsgate, entitled Six Decades in Print, will mark Peter Blake's 80th birthday, showing 100 works created over six decades.
"Everyone is going to recognise something in it or have a memory associated with his work, be it Tarzan or Elvis" said Kate who lives in Cliffsend, near Ramsgate.
"Then there are his album covers, which make him pretty cool. There is something for everybody really.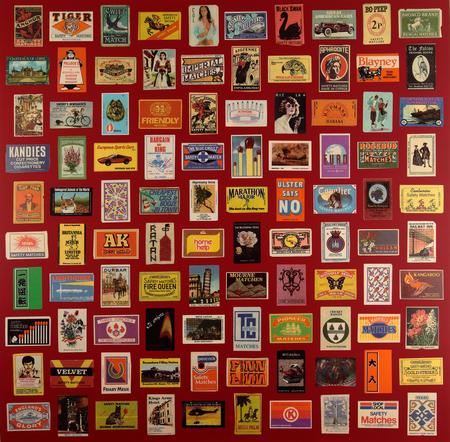 "Until the Turner Contemporary showed up there was nothing down here doing London shows. There are a lot of lovely galleries around here, don't get me wrong, but I knew I could do something involving world-renowned artists with my connections in London while they are still fresh."
As well as being close to home, Kate has found added benefits to launching her gallery at Satis House in Ramsgate, which opens on Saturday, November 17.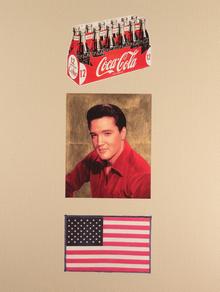 "The houses down here are brilliant," said Kate, who grew up in Canterbury and attended Simon Langton Girls' Grammar School, before doing a foundation year at KIAD, now known as the University for the Creative Arts.
"I didn't realise that Ramsgate had more Victorian houses than Tunbridge Wells. The proportions are brilliant for a gallery. I didn't want a big white intimidating space but a house that we could convert."
For a new gallery, there is already a tasty looking line-up of art set to come to Updown, including contemporary artists Bridget Riley, Sir Howard Hodgkin, Ben Nicholson, Ian Davenport and Martin Fidler. The second show Let Me Introduce…, which opens in January, will display works by Picasso and Frank Stella, as well as up-and-coming names like Piers Secunda and Katharine Le Hardy.
After doing her art degree at Chelsea Art College, Kate joined the Benard Jacobson Gallery in 1999. A year ago, she moved to New York for a brief time to open an annexe of Jacobson's London gallery, all of which she thinks stands her in good stead to make the Updown Gallery a success.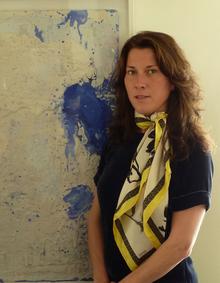 "The good thing about working in galleries in London is that most of the time – although it looks terribly glamorous – pretty much all of us started at the bottom," said Kate, 37, who specialises in post-War British, European and American art.
"You'd be answering the telephone and making cups of tea, then moving up to dealing with the highest level clients, selling million-pound paintings.
"We learn the trade which is what stands me in good stead to come here and open a gallery that knows what it is talking about and can bring a good level of art to Thanet."
Six Decades in Print by Sir Peter Blake runs at the Updown Gallery, Ramsgate, from Saturday, November 17, to Saturday, December 22. Open Tuesday to Saturday from 10am to 6pm. Details at www.updowngallery.co.uk