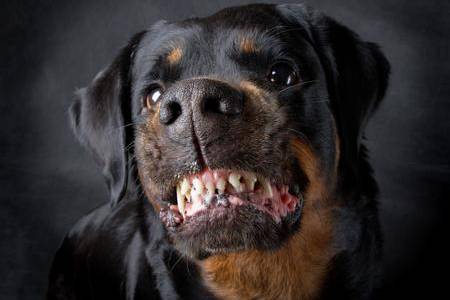 by Paul Hooper

A pet rottweiler has been saved from the death penalty after biting a 12-year-old girl.
Four-year-old Saxo had faced being destroyed after it escaped and bit Megan Lyndsey, from Westgate-on-Sea.
Fortunately, the frightened schoolgirl was wearing "thick winter clothes" that prevented the animal's teeth from breaking the skin on her arm.
But after 69-year-old owner Richard Silver agreed to Saxo being kept under a lock and key, a judge decided not to issue a death sentence.
Silver, of Canterbury Road, Westgate will also have to pay Megan £400 compensation before the end of the year.
And he has to find another £510 in fines and costs after admitting owning a dog that was dangerously out of control.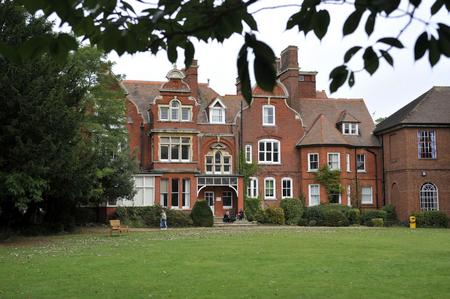 Denzil Pugh, prosecuting, told Canterbury Crown Court a group of schoolchildren were standing near Ursuline College, in Canterbury Road, in December last year.
He said: "As they were waiting, along bounded Silver's rottweiler called Saxo, causing a young boy to run away. The dog went past him and jumped at another girl who managed to push it away.
"It then transferred its attention to Megan. Fortunately she was wearing thick clothing but was nonetheless bitten by the animal which held onto her for about five seconds."
Mr Pugh said the schoolgirl received bruising to her arm, but no puncture marks from its teeth.
Silver, an industrial cleaner who suffers from asbestosis, was alerted and called off the dog – later telling police he was "99.9% certain" he had locked the dog inside the yard, which has high fencing.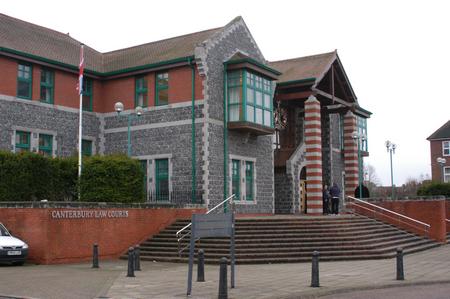 Oliver Saxby, defending, said Silver accepted he should have fitted a lock to the compound near his bungalow and now has that security measure.
He said: "The dog is used to deter burglars in an area beset with burglaries.
"There is a background to people – mainly children - making a detour to go and see the dog. On this occasion someone opened the latch.
"There is no suggestion that Megan or others involved in this incident were baiting the dog. Saxo is well-behaved and is much-loved by Mr Silver, who is a conscientious dog owner. Saxo is chipped and is insured.
"He is desperate for the court not to make an order to have Saxo put down."
After being shown a photograph of the new lock, Judge Adele Williams said she was not going to make a destruction order.
She added: "It still must have been very frightening indeed to this child and very traumatic.
"The dog needs to be kept under control and you have taken the necessary steps to ensure that."