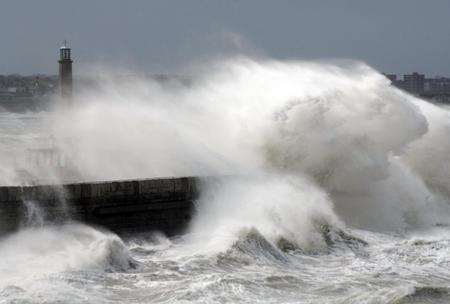 Despite heavy rain and gale force winds battering Kent last night there have been no serious injuries or major disruption in the county.
Police say some trees have fallen on roads throughout the county and ferries have been delayed due to choppy waters in the Channel.
The Port of Dover was shut completely overnight from 10.30pm until 5am, so all services are now delayed.
Tugs are being used to move the ferries in and out of the harbour which is causing further delays and lorries have started to queue up to gain entrance to the port.
But there is no sign yet though of Operation Stack being needed.
Passengers are advised to contact their operator for more information.
But weather forecasters predict the worst is yet to come.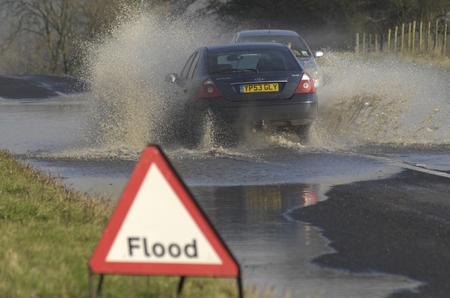 This week is expected to be the windiest of the year so far.
A ferocious storm – similar to the one that ravaged Scotland last week – is forecast for Thursday night and a severe weather warning is already in place.
Wind speeds are not expected to reach the 165mph recorded in Scotland but some disruption is possible.
Let us know how the stormy weather is affecting you by leaving your comments below. You can also email us your pictures or send us a message on Twitter.