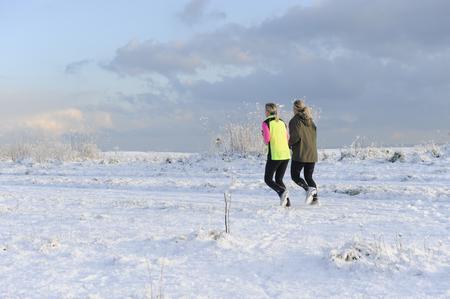 Kent is braced for a county-wide whiteout tomorrow as the Met Office issues another severe weather warning and ice causes several crashes.
Blizzard conditions are expected to grip the county from Friday afternoon, with heavy snowfall of up to four inches forecast.
Snow is expected again in parts of south east Kent today - but forecasters are predicting even more will be on the way from tomorrow afternoon.
Sub-zero temperatures have already caused several crashes today, including on the A258 between Dover and Deal.
Multiple accidents - including an overturned van at the junction with the A2 Jubilee Way - on the stretch led to motorists claiming the road had not been gritted.
However, Kent Highways claimed gritters had been out on the road this morning - and workers were re-gritting after the crashes.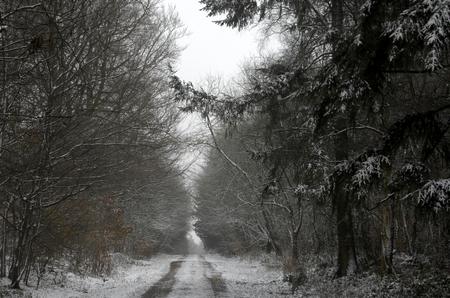 Forecasters say the white stuff is expected to begin falling across Kent from Friday afternoon - and continue into the weekend.
The Met Office has issued a severe weather warning for heavy snow, with a yellow "be aware" warning covering the county tomorrow. Snow of up to four inches is expected and blizzard conditions are predicted.
For Saturday and Sunday, it has issued an ice alert for the county as snow showers are expected to freeze overnight on Friday.
A series of crashes on the A258 at St Margaret's at Cliffe began at just after 6am today when a van overturned.
Luckily, the driver was not reported to have suffered serious injuries.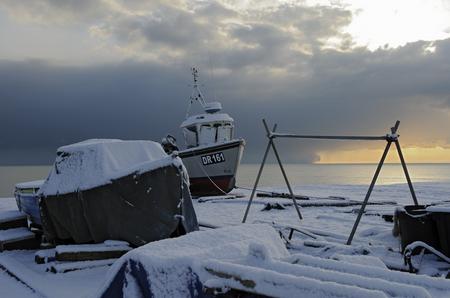 Then about an hour later, there was another crash between a blue Vauxhall and a bus.
A contraflow system was put in place to help ease traffic congestion while the area was cleared.
But while officers were dealing with these crashes, they discovered another car in a ditch.
A van also hit a traffic sign on another stretch of the A258 at around 7.40am.
Kent Police urged motorists to take extra care on the county's roads.
There is also an amber cold weather warning in place for Kent, meaning people should only travel if essential.
The Met Office warned people to check before travelling - and said parents should make sure their child's school is open.
Click here to register for alerts to check if your child's school is open with the Kent School Closures website - the free service provided by the KM Group.