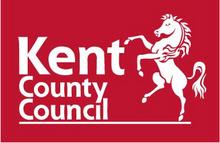 by political editor Paul Francis
County council staff could lose perks of the job under a sweeping review aimed at cutting costs, it was revealed today.
Council bosses are considering changes to a range of incentives offered to staff as part of their employment.
The move comes ahead of expected wide-ranging job losses.
Hundreds of jobs are likely to be at risk at County Hall as the impact of spending cuts hits home.
Unions have warned the changes could make it much harder for the council to retain and attract staff.
Under the review, staff who are made redundant and then redeployed in other less well paid posts could lose their right to salary protection.
Currently, redundant staff continue to be paid the salary they received for up to three years if they take up positions on lower grades. This has cost KCC £410,000 already this year.
Options include scapping protection altogether or limiting it to a shorter period.
Follow Paul on http://twitter.com/PaulOnPolitics
Also under review are the right of staff to buy and sell leave; sick pay; travel and overtime expenses and relocation allowances.
Last year, staff sold more than 3,700 days of their holiday back to KCC at a cost of more than half a million pounds.
KCC says it wants to continue to be able to attract the best staff but must strike the right balance with the need to save money.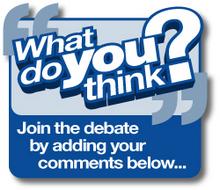 At least 700 jobs are expected to be lost over the next three years from the authority, which is Kent's biggest employer.
Cllr Roger Gough (Con), KCC's cabinet member for corporate services, said: "Clearly, there will be significant workforce changes over the next few years and we have to cut costs wherever possible.
"But there is a balance to be struck and we are in discussions with the unions about them."
Kent Unison branch secretary David Lloyd said: "We are concerned about the impact these changes may have in making KCC an attractive place to work.
"We feel it is being driven by what is best for the council in terms of saving money rather than what is best for staff."