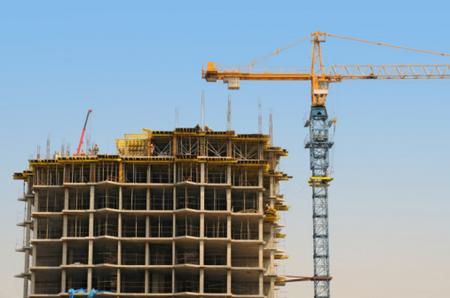 Kent families are set to be stuck in a housing trap for decades - with the number of households in the county soaring by 24%.
Thousands of families could be left fighting for a home - with new homes needed in Kent rising from 720,400 this year to 891,000 in 2033.
Ashford will be hardest hit, with households rising by nearly a third (32%) in that time, according to the report by the National Housing Federation.
Home Truths: South East warns we're only building half the homes we need to house the 39,000 new families each year in the South East region.
Now, a shortage in housing is also causing a pent-up demand for rented homes, and longer waits for social housing.
In our county house prices are already 10 times the average income - and are expected to rise another 61% in the region over the decade.
Rents are 3% above the national average in Kent, and set to rise, and social housing waiting lists have risen by 57% in the last decade - from 28,666 to 45,102 households.
Warren Finney, South East lead manager at the National Housing Federation, said: "This is a problem that will not go away unless we take action.
"if the housing crisis doesn't affect you now, the chances are it will in the next few years" – warren finney, of the national housing federation
"Our population is increasing, with people living longer and more single-person households, and this only increases the pressure on our struggling housing market.
"If the housing crisis doesn't affect you now, the chances are it will in the next few years – if not you, then your children, your parents or your friends."
He said house prices and rents were already out of reach for many families, with thousands of working people having to rely on Government support to pay their rent.
He added: "We are quite simply not building enough homes to keep up with demand, and unless this changes, the situation is only going to get worse.
"It's time for us all – politicians, industry and local people in Kent – to say yes to homes."
But it is those homes which house pensioners which will be among the hardest hit.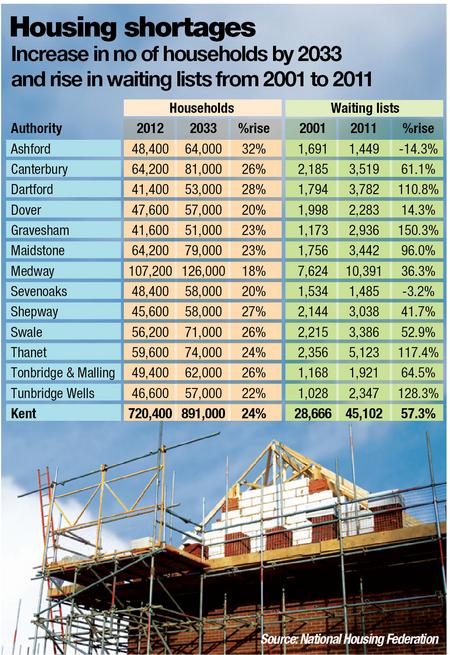 Households containing over-65s in Kent will rise by 58% by 2033.
The National Housing Federation is calling on the Government and local politicians to work with the housing industry to tackle the crisis.
It is launching a campaign, Yes to Homes, to give local people the chance to show councillors and politicians that new homes matter.