A Kent GP has welcomed a mass vaccination of schoolchildren in a bid to stop a measles outbreak spreading to the county.
The move to protect those aged 10-16 is part of a national drive in the wake of the outbreak in the Swansea area of Wales.
The so-called catch-up programme comes as new figures are published today by Public Health England (PHE), showing high numbers of confirmed measles cases in England in the first three months of 2013.
They reached 587 by end of March, following a record annual high of almost 2,000 cases in 2012.
This is despite the highest ever national MMR vaccination level in England, with 90 per cent of five-year-olds getting two doses of the vaccination.
Now Strood GP Dr Julian Spinks has called for parents to come forward to make sure their children are properly protected.
He said: "I think people shouldn't panic at the moment. We've not got an outbreak locally.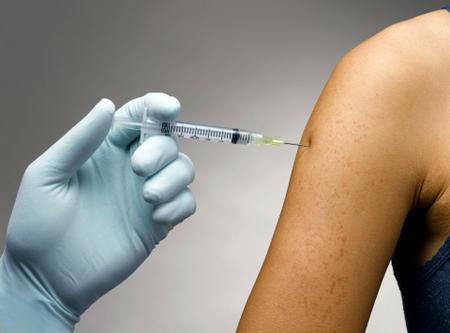 "However, there's concern that it is all too easy for the problem to spread from Wales to the rest of the country.
"Because we've got at least a quarter of children needing at least one MMR vaccination, there's a danger we could get an outbreak locally."
It's believed the outbreak in Wales was down to a particularly high level of non take-up in the area.
It came after a so-called expert - now discredited - created an apparent link between autism and the vaccine.
Dr Spinks said he welcomed the national campaign.
He added: "It will help us identify the teenage children who are particularly at risk because they haven't received the MMR vaccine, but I would also encourage other people if they have got children who have missed out that perhaps they should talk to their GP to see if they can get caught up as well."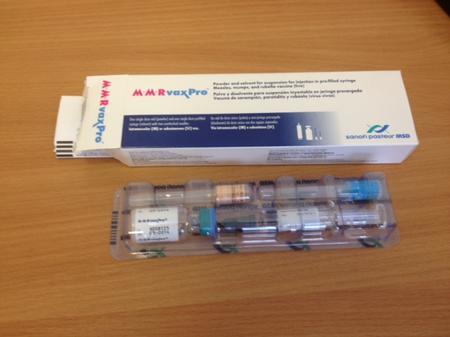 The catch-up programme announced today involves local health teams working together to identify and give MMR to unvaccinated and partially vaccinated 10-16 year olds through GPs and school programmes.
Dr Mary Ramsay, Head of Immunisation at PHE, said: "Measles is a potentially fatal but entirely preventable disease so we are very disappointed that measles cases have recently increased in England.
"The catch-up programme set out today recommends an approach to specifically target those young people most at risk.
"Those who have not been vaccinated should urgently seek at least one dose of MMR vaccination which will give them 95 per cent protection against measles.
"A second dose is then needed to provide almost complete protection."
Parents in Medway were behind the campaign when quizzed.
Rhian Langridge, 40, of Strood, said: ""My son has had the MMR, I believe the professionals when they do say it is important."
"I think people should go and get it done, there has been too much on the news of people getting measles, which is life-threatening."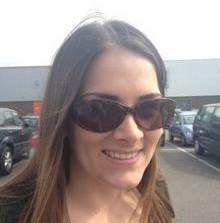 Emma Hisee, 28, of Medway, (pictured right, with sunglasses) said: "My daughter has only had her first lot of the MMR jab as she is too young but she will be getting the next lot done.
"I not concerned because I'm getting her vaccinations done.
"I do think it's important because the benefits of having it done outweigh the risks. All my friends have older babies have had them inocculated."
Shelley Revell, 37, Rochester, said he son had had the MMR vaccine when he was 12 months old.
She added: "It was important that he has it because measles could leave a child handicapped.
"I think two of my friends haven't had it done and their reason was because they believe it brings on autism in later life, but that has never been proved."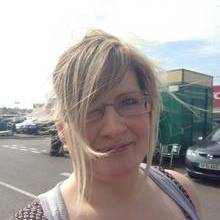 Sarah Patterson, 35, of Strood, was also in favour of the job.
She said: "My son has had the MMR jab and my daughter will when she is old enough.
"I think it is very important to protect them against the effects of diseases like measles."
But, speaking before the programme was launched, one mum said she was not going to get her son protected.
Natasha Harding, of Kings Hill, said Zak had good immunity, and she believed it was a minor disease that he would recover from quickly.
She said of the decision to avoid the vaccination for her six-year-old son: "It was a decision that took a lot of thinking and a lot of research.
"It certainly wasn't something I went into lightly."
The failure of ex-PM Tony Blair to confirm if his son Leo had had the jab, and the fear of autism had led to the decision.