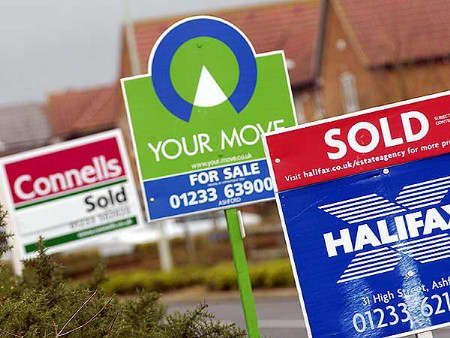 Three Kent towns are among the top areas in the UK for house price rises, new figures reveal.
Rochester saw the third highest increase in the country this year, with only Southend and Basingstoke notching up higher percentage rises.
Homes in the town are 13.3% more expensive to buy than in 2011, at an average of £184,908.
Dartford came in fifth in the Halifax price survey, showing a 13% upsurge in prices, with the average property in the London border town setting you back £209,557.
Gillingham took eighth place in the UK, with a more than 12% increase in the value of homes there.
All the top five towns were in commuter distance from the capital, with the majority of the worst performing towns lying outside the south.
Martin Ellis, housing economist at Halifax, said: "Nationally, conditions in the housing market have been largely unchanged over the past 12
months with little overall movement in either house prices or sales for the second consecutive year.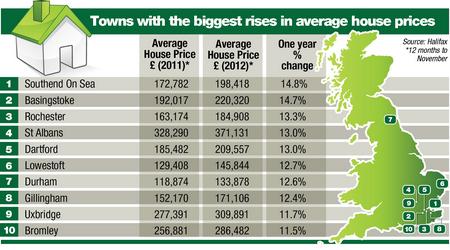 "This picture, however, conceals considerable local differences.
"A number of towns and cities have recorded significant changes in house prices over the past 12 months.
"Several towns within easy commuting distance of the capital feature in the list of top performers, whilst the majority of towns that have fared worst in house price terms are outside southern England, where economic conditions have generally been less favourable."
He said he expected general stability in house prices nationally next year, with the north/south divide continuing.