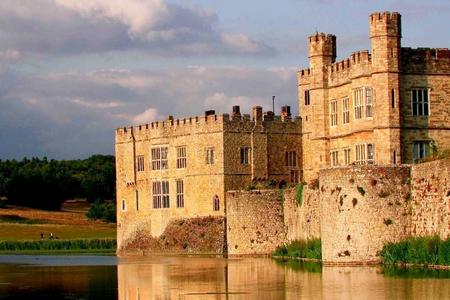 Thousands of people will get to explore some of Kent's top attractions free of charge this Saturday and Sunday.

More than 120 attractions, including castles, museums, gardens and art galleries, are taking part in My Kent Big Weekend.

This year 16,500 free tickets were up for grabs.

The annual event has become so popular that just one in five of those who applied for tickets was successful.

Sandra Matthews-Marsh, chief executive of Visit Kent, which promotes tourism in the county, said: "This is the sixth time we've held this celebration of Kent for Kent people, showcasing our wealth of tourism, leisure and hospitality businesses to local residents.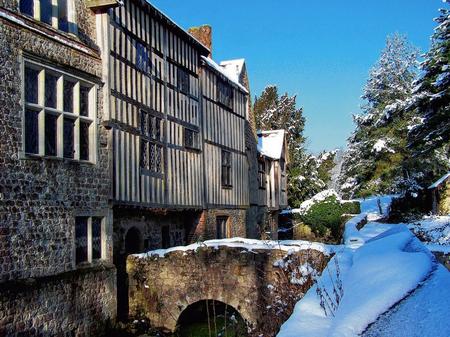 "Thousands of people will be able to explore our many new attractions and developments at traditional favourites.

"They'll also be able to draw on their own personal experiences to offer recommendations to the many visitors we'll be welcoming to the county during the Olympic Games and the many years to come."

According to Visit Kent, around 85% of people who visited attractions during previous My Big Kent Weekends said they planned to return later in the year.

The majority would also recommend the attraction to their friends and family.