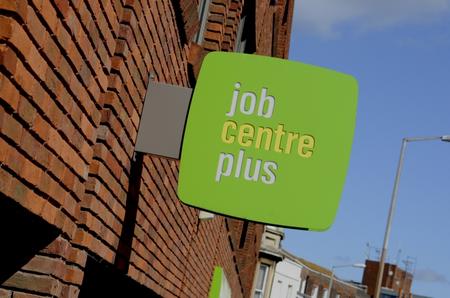 by Chris Price
Dole queues have flatlined in Kent and Medway over the last month after a large fall in the previous count.
The number of people claiming Jobseekers' Allowance in October fell by just three people in Kent and Medway to 35,034.
It comes a month after the figure fell by 177 in September.
Just more than half of local authorities in the county saw modest falls in their claimant count, according to figures from the Office of National Statistics today.
But increases in Maidstone (up 75 to 2,481) and Dover (up 70 to 2,547) meant the overall unemployment picture for the county stayed almost the same.Gravesham's jobseeker total rose by 25 to 2,569, while Ashford's increased by 13 to 1,962.
Medway also saw a rise of 10 people out of work from 6,938 to 6,948, as did Dartford - up nine to 1,751.
The biggest fall came in Canterbury, where 78 fewer people were claiming Jobseekers' Allowance - a total of 2,303.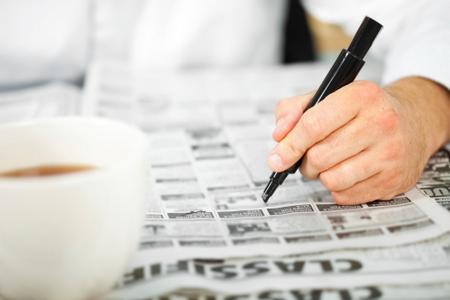 Drops were also recorded in Shepway (down 24 to 2,639), Thanet (down 19 to 4,787), Sevenoaks (down 12 to 1,195), Tunbridge Wells (down 15 to 1,047), Tonbridge and Malling (down five to 1,489) and Swale (down two to 3,316).
Nationally, the claimant count also rose by 10,100 in October to 1.58million - the highest since July.
However, the overall number of people out of work fell by 49,000 to 2.51million in the three months to September.
It is the lowest national total for more than a year.