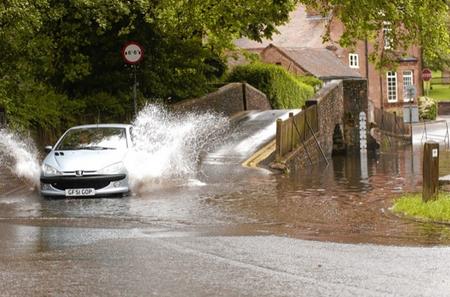 If 2012 felt like the wettest ever year for Kent... think again!
In fact, there have been 11 more miserable years in the county's history!
Last year was merely the 12th wettest year on record for Kent - with a still impressive 850mm average rainfall.
That's 120% of the 1981-2010 average, meaning last year we had 20% more rainfall than expected, according to statistics released today by the Met Office.
Nationally, figures show it was the second wettest year for the UK since records began in 1910.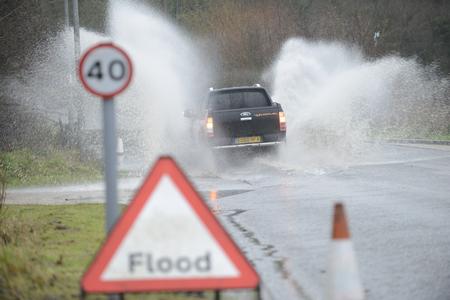 In the UK, total rainfall amounted to an average 1330mm -just 6.6mm short of the record set in 2000.
But it was the wettest year on record for England, third wettest for Wales, 17th wettest for Scotland and 40th wettest for Northern Ireland.