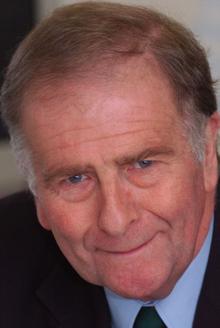 Thanet MPs have welcomed news Manston airport is to be linked with one of the busiest in Europe as it is confirmed flights to Amsterdam will start in April.
International airline KLM announced yesterday it will run twice-daily flights to Schiphol - using aircraft that can carry up to 80 passengers.
The move comes after a poll of Kent residents saw 9,000 responses, with "staggering support" for the international flights.
The first of the 55-minute flights will take off at 6.30am each day, with the latest returning at 8.45pm.
Thanet North MP Sir Roger Gale, pictured left, said: "For more than 20 years a few of us have staked our faith in the belief that Manston has a job-creating future as a successful regional airport.
"We have, of course, seen some false starts but this is the first time that a major international flag-carrier has made a commitment to regular flights to mainland Europe.
"With Schiphol's status as one of Europe's fastest-growing inter-lining airports this move really does connect Kent with the rest of the world and the rest of the world with Kent."
Thanet South MP Laura Sandys said the move makes the county more attractive for investors.
She added: "I am very much looking forward to supporting KLM to ensure that this route is a success."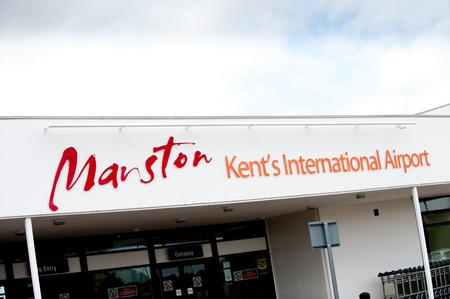 The new service, starting on April 2, could create dozens of jobs and re-establish Manston's reputation as an ideal airport for scheduled operators.
It might also widen the appeal for potential buyers after New Zealand-based Infratil put the airport up for sale.
What do you think? Join the debate below.