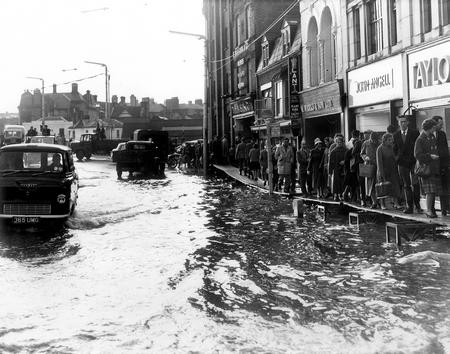 People living in Maidstone had good reason to be thankful for not being seriously affected by the 1953 floods.
The County Town, which was largely left high and dry, is believed to have escaped any serious damage thanks to the lock gates on the River Medway at Allington.
However, townsfolk were very much involved in responding to the appeal to help flood victims in other parts of the county.
Responsibility for feeding the 25,000 people stranded on the Isle of Sheppey was put in the hands of Mr P.E. Bailey, Maidstone food executive officer.
Food was taken to Chatham by road from various wholesalers in Maidstone and other parts of the county, and from there an army and navy co-ordinated ferry service shipped it to Sheerness.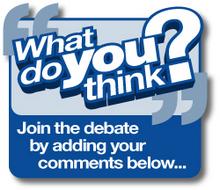 Mr Bailey said the floods had not caught the Ministry of Food completely by surprise, as there were always emergency arrangements.
People living in Maidstone and surrounding area also donated clothes and blankets for those left homeless.
Within hours of the disaster piles of clothing were arriving at the Town Hall and council offices.
These were then taken to the Women's Voluntary Service clearing house for the Maidstone district at Granada Buildings where they were sorted under the direction of Mrs E. A. Mottram, the district organiser.
She told the Kent Messenger that the response to the appeal had been tremendous.
She especially thanked East Borough secondary schoolchildren for their immediate and generous response to an appeal from their headmaster.
Supplies of bedding were dispatched daily from Maidstone to a central store at Chatham where they were sorted and distributed to needy areas in other parts of the county.
People in the county town were also very generous when it came to giving direct financial aid.
Within two weeks of the disaster the Mayor of Maidstone's Flood Relief Fund was said to be in the region of £1,600.