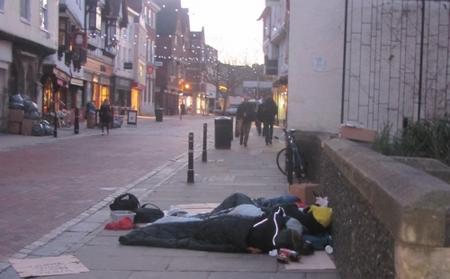 Homeowners in Medway are more at risk of losing their bricks and mortar than almost anywhere else in the South East.
Only Slough in Berkshire has more families in fear of losing their homes.
In Medway, one in 79 households faces repossession when they hit hard times, according to figures released today by homelessness charity Shelter.
That compares to the England average of one in 115, taken from mortgage firms' possession claims figures.
Kent boroughs are among the hardest hit in the region, with Gravesham, Dartford, Thanet and Maidstone all appearing in the top 10 for repossession threats in the region.
Gravesham has one in 82 homes at risk; Dartford one in 87; Thanet one in 99 and Maidstone one in 112.
Campbell Rob, chief executive of Shelter, said: "It's truly shocking how many people in the South East are living with the threat of becoming homeless.
"In some areas, the risk of being evicted or repossessed is so high that one home in every street could be affected.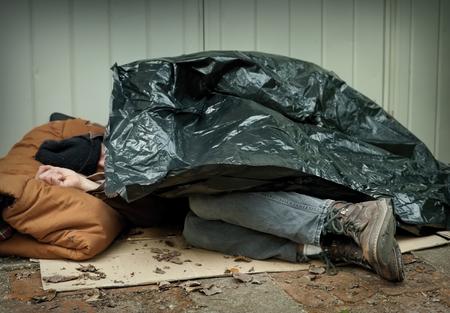 "The report is a stark reminder that homelessness can happen to anyone - all it takes is one event, such as a redundancy or relationship break-up, and whole families are at risk of losing their home."
Medway County Court in Chatham holds its "repo day" every Thursday, with a judge hearing mortgage cases in the morning and tenants in the afternoon.
There are about 70 cases a week - each lasting as little as five minutes.
Keith Towler, housing manager at Medway Citizens' Advice Bureau, and his team save about 10 of those people from losing their homes every week through complex payment deferral deals.
He said: "Overall repossessions are going down, but there are hotspots and Medway is one of them.
"Fewer than half of people turn up to their court hearings. Some will be so depressed and can't face coming to court because they're frightened.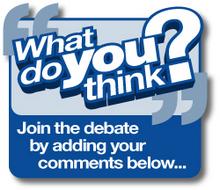 "We metaphorically hold their hand, go in with them and do the talking for them. We can help everyone, though we can't necessarily save their home."
Mr Towler said people from all walks of life ended up in the courts, not just the poorest in society.
He said: "People might have five credit cards and they can't pay the balance, so they take out a sixth to pay off the fifth. Then it's a seventh one to pay off the sixth and so on."
He added Maidstone, by contrast, has about 30 repossession hearings a week.
Although not a victim of home repossession, rough sleeper Wesley Gurney, 35, has been homeless around Whitstable for the past eight years.

Life spiralled out of control for Wesley when he went to prison and has been in and out ever since for crimes like shoplifting.
He said: "You've got to do what you've got to do to survive - a lot of times that's shoplifting because I haven't got the money to get food."

Street sleeping and sofa surfing have been his only options after losing his accommodation from the council.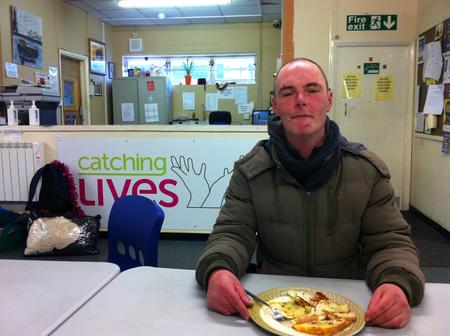 He said: "I left home age 15 and I've had various accommodations but lost it through my own stupidity - prison is a main part of that."

Homeless charity Catching Lives, based in Canterbury, offers people like Wesley a place to stay at night during freezing temperatures.

Trustee James Duff said: "All year round we run a day centre which provides food, laundry and a lot more stuff, but this time of year we run a night shelter using a different church hall every night of the week.

We see 35 to 40 people a day, a lot of those are street homeless."

But Wesley said they're overwhelmed with rough sleepers at this time of year:

"The other night I was in a shed because I came here too late and didn't get into the night shelter. I didn't sleep, I just lied there under a cover, freezing."