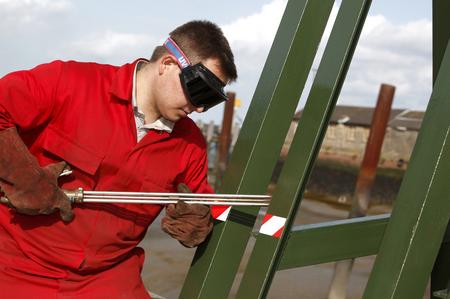 A bid to bring a University Technical College (UTC) to Medway has been handed to the government after months of preparation.
The application for the college, billed as a new concept in secondary education, has now been submitted to the Department of Education.
Medway's UTC would specialise in engineering and construction and would be sponsored by the University of Greenwich, MidKent College, Medway Council and local employers.
It would offer 14 to 19-year-olds practical and academic education and training.
Prof Alan Reed, of the University of Greenwich, said: "The opportunity to take a leading role in establishing a UTC for Medway enables the university and its partners to provide a lasting contribution by increasing the range of opportunities for the secondary education of young people in the region."
Backers believe an initial application for a UTC just missed out on government approval. As part of the second bid, more than 800 people across Medway and Kent have been asked what they think of the idea - and an overwhelming majority of those asked gave their backing.
Employers and businesses have also pledged support to the college as part of the bid, including leaders in the construction and engineering industries BAE Systems, Delphi Diesel Systems, BAM Construct UK, Denne Construction and Gainwell Futures.
All three Medway MPs, the Medway Enterprise Business Partnership and the Engineering Construction Industry Training Board (ECITB) have given their support.
The Department for Education will now consider the submission with an official decision due in March 2013.
If successful, work will begin almost straight away, with plans to recruit a principal designate by December next year before the opening in September 2014.