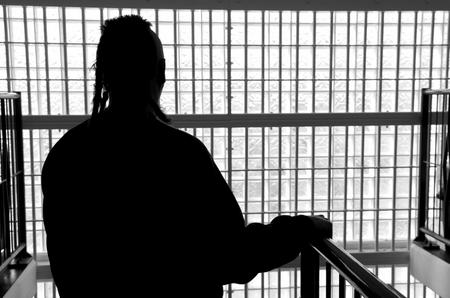 Prisoners could be allowed to vote
by Emma Grove
A Kent MP has vowed to oppose any ruling giving prisoners not in open jails the right to vote.
Following a seven-year battle with the European Court of Human Rights, the government is thought to be revealing a draft bill today laying out three options for consultation.
Conservative Gordon Henderson's Sittingbourne and Sheppey constituency is home to the Sheppey Prison Cluster, which has the biggest concentration of inmates in Britain.
He said he would go against giving the vote to any inmate in a secure prison - but can see an argument for those in open prisons being given the privilege to help them integrate back into society.
Mr Henderson said: "David Cameron has said prisoners would get the vote 'over his dead body' and I suspect that's what he means.
"I will certainly vote against giving the vote to any prisoner in a secure prison because when you commit a crime of such seriousness it requires you to be locked up in a secure prison.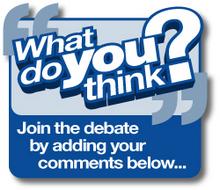 "You not only lose the right of your freedom, but you lose all the other privileges to which you are entitled and voting is a privilege, not a right.
"There is an argument for saying once inmates are transferred from a secure prison like Swaleside to an open one like Standford Hill they should be allowed to register for the vote as part of their rehabilitation.
"If the government came up with a proposal it could be something I could possibly support as long as there was no question of people in a secure prison being allowed to vote."
The draft bill follows a 2005 ruling from the European court that said denying inmates the vote is a breach of their human rights - something the UK has always rejected.
A free vote is expected to be held next year on keeping a blanket ban.