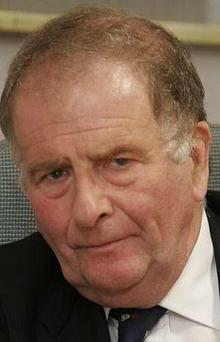 Gay rights campaigners have criticised a Kent MP for saying that allowing same-sex marriage would result in Shakespeare and the Bible having to be re-written.
Sir Roger Gale made the shock claim after the government launched a consultation on allowing gay couples in England and Wales to wed.
The North Thanet MP said it would lead to words such as "husband and wife" having to be replaced with "spouses and partners" in the historical texts.
He is joined by senior members of the Church of England in opposing the proposal.
Writing in a letter to a KM Group newspaper, Tory MP Sir Roger said: "I shall do so because I believe that describes the union, in church or out of it, of one man and one woman and it's not a term or a status that I wish to see hijacked in the false name of 'equality'.
"As a consequence I shall be described by some of my own constituents and by the wider gay community as homophobic and prejudiced."
Sir Roger also questioned if historical texts would have to be re-written if the bill got the go-ahead.
He said: "If we are to re-construct official and business documentation and to replace 'husband and wife' with 'spouses' and 'partners' where, please, will this stop? Will Shakespeare and Milton and The Holy Bible be re-written also?"
But gay rights campaigner Colum McGuire, a former member of the Lesbian Gay Bisexual Transsexual Society at the University of Kent in Canterbury, but now vice-president of welfare at the university, said Sir Roger's comments are wrong.
He said: "When we're talking about the debate over same-sex marriage, this is one of the weakest arguments I've seen - we're talking about rewriting Shakespeare here, which I think is a really poor argument.
"I'm a literature student myself and I could give Mr Gale many analytical readings of Shakespeare of the time which might open his eyes a bit to what things were like then.
"We haven't re-written text when women got the vote or re-written Othello when slavery was abolished. This is silly.
"The use of equality throughout his letter is quite appalling and compares it to convenience really which is quite sad.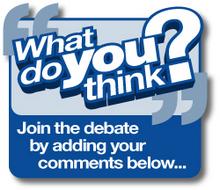 "We have to recognise the difference between church and state. Faith can control their own rights, but can't control everyone else's civil rights.
"If we are going to enter this debate around same-sex marriage lets not talk about textual authenticity.
"I think it's a sad day if we're prioritising that over modern day equality.
"Gale needs to spend more time with his constituents and less time reading books from hundreds of years ago."