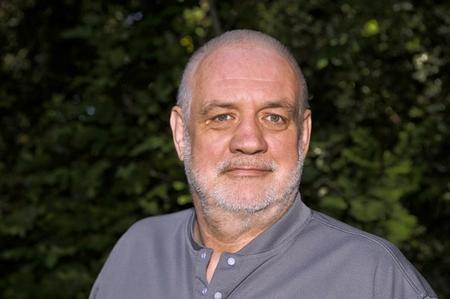 The father of Canterbury murder victim Claire Streader wants her killer to die in prison - ahead of a crucial parole board hearing.
Peter Streader says he hopes Merrick Rogers will either commit suicide inside or die without ever being released.
Rogers sexually assaulted and strangled 24-year-old Claire (pictured below) on Beverley Field in St Stephen's as she walked back to her family home in Downs Road on May 31, 1999.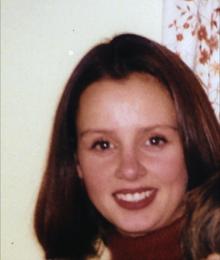 The 36-year-old has never admitted to his crime and was jailed only after a murder trial at Lewes Crown Court.
He has been having parole board hearings and managed to have his status moved down from a category B to category C - meaning means is no longer held in a maximum-security prison.
Rogers, who lived in Canterbury's Forty Acres Road at the time of the murder, has another parole board hearing in September.
Mr Streader - a retired British Telecom and Eurotunnel employee - fears Rogers may soon end up in an open prison, which would afford him days out before he is finally released on licence.
"I hope he never comes out, I hope he kills himself inside," said Mr Streader, 69, who lives in Ainsley Way, Chartham.
"I have to live with the fact that he one day he may be in an open prison and allowed out in a year or 18 months, but that's something I will have to deal with then.
"In my victim personal statements, I have said that he should not be allowed back into Canterbury, but really I've been arguing that he shouldn't be released at all.
"I'm of the opinion that life should mean life. It's not much punishment if he's released early."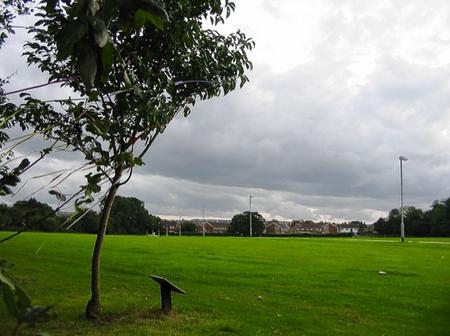 Claire's son Ben, now 21, was just eight when his mother was killed. He lives with grandfather and has tried to lead as ordinary a life as possible.
Mr Streader's wife Ann died in 2008. He has always blamed Rogers for her death.
Rogers, a former pupil of the Geoffrey Chaucer School, denied murdering Claire. But he was convicted on the strength of forensic evidence, which showed that his saliva was on her breast when she was found.