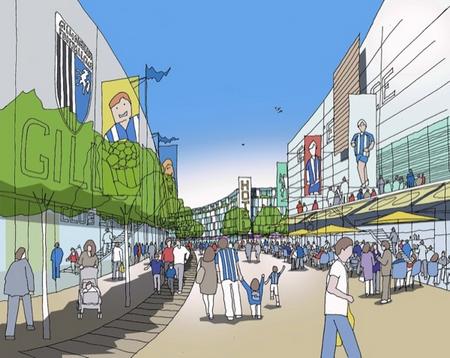 These are the first pictures of Gillingham's dream new stadium in Medway.
The club has long harboured hopes of moving from Priestfield and the latest site it has identified is off Yokosuka Way in Gillingham.
As the exclusive pictures demonstrate, the club has grand plans for the 40 acres of land, which is next to the club's training ground.
In addition to the 15-18,000 seater stadium, a hotel, supermarket, fast food restaurants, fitness centre, shops, nursery and tennis academy are proposed for the plot.
Chairman Paul Scally has claimed the club's future in Medway is under threat because of plans to transform Chatham Docks in Pier Road, which is close to the Mill Hill site.
Mr Scally told the Medway Messenger last month the approval of developer Peel Ports plans for the site would "almost certainly" be the end of the Gills presence in the Towns.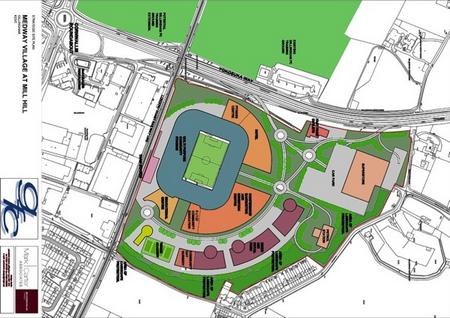 The problem with the Chatham Docks project as far as the Gills are concerned is that it includes an Asda superstore.
Mr Scally claims a supermarket is needed to finance the stadium, but having two stores so close to each other would make his plan unworkable.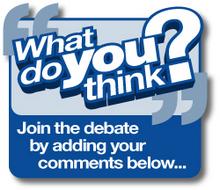 The pictures will be featured in the programme for the game against Swindon Town tomorrow.
In his notes for the game, Mr Scally wrote "the path ahead will not be easy" but added initial discussions on the scheme had proved positive.
"We have had some very interesting meetings with several food retailers so far this month, one last Thursday (April 19) and they are all very keen to be part of this scheme on this site, a site owned by a willing and accommodating landowner.
"We have also met with two substantial national developers who also like the site and see the merits of such a scheme."
---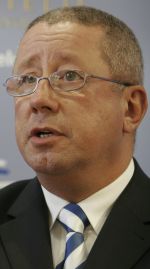 Paul Scally said there "was never any question" that Gillingham's match against Swindon Town would be open to fans.
A row over policing costs led to Medway Council issuing a prohibition notice for the game, which threatened to close the stadium to supporters.
In his programme notes Mr Scally wrote that the dispute started when the club was presented with a new contract for policing matches.
"Apart from increasing our costs by up to 54%, the new proposals included many clauses we simply couldn't agree with, and although a number of those issues have now been resolved, the key issues are still unacceptable and cannot be agreed."
Most of Mr Scally's ire was reserved for Medway Council however.
He said the council had issued the prohibition notice without contacting the club and that in the end the move had not made much of a difference, apart from "attracting substantial national coverage for Medway Council and causing unnecessary anxiety with many football fans".