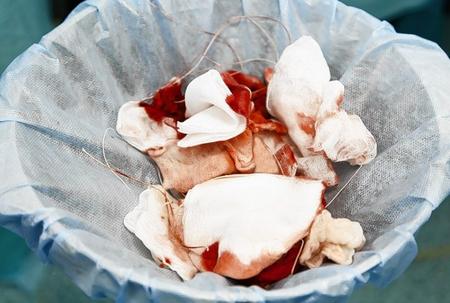 Community nurses in the Canterbury district have been ordered to transport clinical waste in the back of their cars – sparking fears of infection.
NHS bosses want them to put dirty swabs, plasters, gloves and dressings in special airtight containers and take them back to health centres for destruction.
It would put an end to patients keeping clinical waste in their homes and having it removed by a special service.
But the move has led to claims the new process will increase the risk of spreading dangerous infections in Canterbury, Herne Bay and Whitstable.
Stuart Alexander knows people working as district nurses and says many are fearful of the new system.
The retired 59-year-old said: "Infections such as MRSA, clostridium difficile and general urinary tract infections are difficult to control within the confines of hospitals.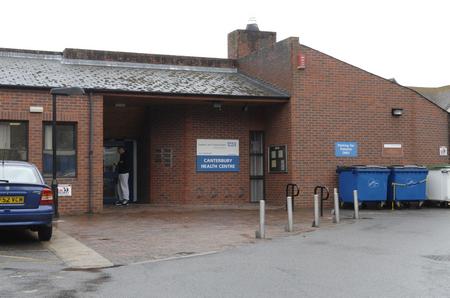 "What chance is there of doing this when they are being transported around the area in public?
"This is something that has been brewing for about 18 months, but many nurses thought it had died a death because there was so much opposition to it. It looks like it's reared its ugly head again.
"The vehicles that the Trust expects this to be done in are nurses' family cars and as such, are used by their partners and children.
"The chances of these children becoming ill and being carriers of one or more of these infections is totally unacceptable.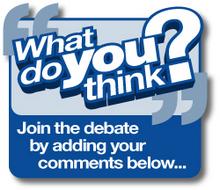 "Bearing in mind, the ease and speed these infections spread, how long would it be before a school becomes a centre for infection?"
The Kent Community Health NHS Trust, which oversees the work of district nurses, denies there are health risks involved in disposing of clinical waste in the new system.
Karen Proctor, its director of nursing and quality, said: "Like many trusts across the country, we have reminded our community nurses of our duty to bring clinical waste back to one of our bases for disposal.
"This is something the vast majority of nurses have been doing for many years. We are also following established guidance by trade unions, such as the Royal College of Nursing.
"To ensure the safety of our staff, they will all be provided with airtight containers for carrying clinical waste, like plasters, dressings and bandages, for the boots of their cars.
"Staff who do not wish to use their own cars can join our lease car scheme.
"We take the welfare of our staff extremely seriously and there is no evidence to suggest they are at an increased risk from transporting waste in this way, which has been common practice across the country for years."