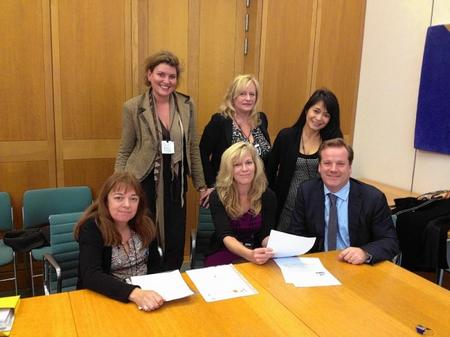 An historic pub could be converted... into a residential home for alcoholics.
Mr and Mrs Tarry, of Elizabeth House, Sturry, want to turn the Bull Inn pub in Eastry into a place to support and rehabilitate people addicted to alcohol.
But neighbours of the 500-year-old High Street pub have voiced fears about the move and have called for a village referendum on the plans.
The proposal is for the building to become a centre for people with Korsakoff's syndrome or related disorders - generally with a history of alcohol dependency and self-neglect.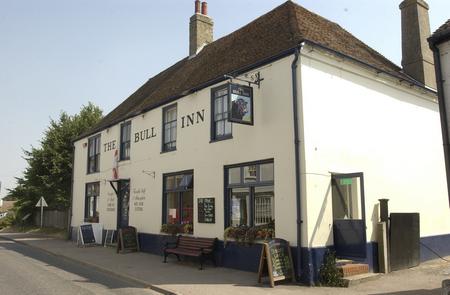 Patients with the condition have associated psychiatric problems such as psychosis and depression.
Residents say they are concerned about safety, especially for children in the village, but also for patients.
They are keen to preserve the pub at the heart of their community, and to maintain their existing quality of life and house prices.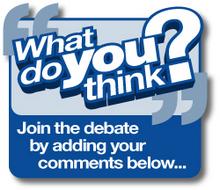 They are also anxious about the impact on traffic and added pressures on existing health services.
A total of 146 comments about the application are included on Dover council's website, a majority from objectors.
A district council spokesman said no decisions had yet been made regarding the application.
A representative from Eastry had attended a meeting with the applicants last month to outline the village concerns.
Dover and Deal MP Charlie Elphicke said: "I think their concerns should be taken very seriously. The Bull Inn is a great pub with a long history in Eastry. We should be very slow to get rid of any pubs."
Karen Scott, who lives nearby, said: "As representation for everybody in the village, this is a community space and it is not the right location for this type of care.
"It would mean the balance in our village will be compromised, we have lots of care homes here and we are not against care. The Bull Inn is the wrong place for this kind of care.
"This is a community space and has been for 500 years. The building is Grade 2 listed and needs to be preserved.
"It would be lovely if this could remain as a community facility."