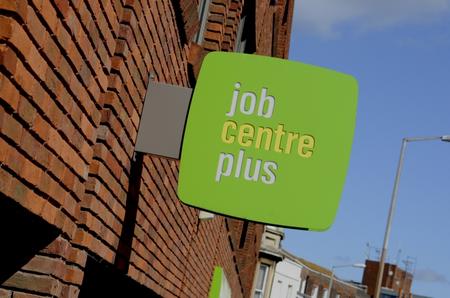 by business editor Trevor Sturgess
Nearly 16 people on the dole are chasing every job vacancy in Shepway, according to new figures out today.
The east Kent blackspot suffers from the highest figure - 15.7 - of any district in Kent. Across the county, an average of 4.5 people on Jobseekers' Allowance are going for every job, higher than the national average of four and the south east average of 2.7.
The second bleakest district for jobseekers is Thanet (15.3), followed by Dover (15.1).
The unitary authority of Medway (7.8) is in fourth spot. The nine other districts in descending order are Swale (6.5), Ashford (5.3), Canterbury (4.4), Gravesham (3.8), Sevenoaks (3.1), Dartford (three), Tunbridge Wells (2.7), Maidstone (2.4), and Tonbridge and Malling (1.3).
The analysis by UNISON, the UK's largest trade union, is based on official data.
It says the number of people claiming JSA is less than the total number of unemployed in each local authority area – making the pressure on available jobs even greater.
It claims the research exposes the "damaging" scale of the jobs crisis and the urgent need for a bold strategy for growth and jobs in next week's Budget.
Dave Prentis, UNISON general secretary, said: "The scale of the ongoing jobs crisis is deeply worrying. Three long years of cuts – with more to come - and still there are not enough jobs to go around."
He called on the Chancellor to "outline a bold strategy for jobs and growth".