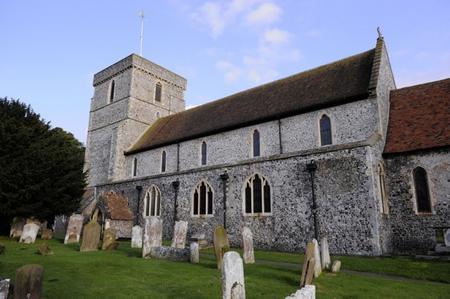 After lead tiles were stolen from a village church three times in one year, emergency repairs kept the downpours out – but led to a rare ecclesiastical hearing.
Canterbury Commissary Court at St Mary's Church, Eastry, was told that a member of the congregation used a telephone directory to find a builder to repair the 13th-century building after rain was discovered pouring in on a Sunday morning in June, 2011.
A £95,000 bill for a synthetic roof alternative was paid.
Emily Shepherd, from the Canterbury diocesan press office, said a number of heritage organisations did not regard the replacement tiles as suitable for a historic building.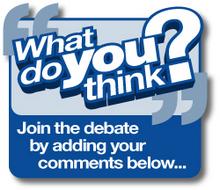 She added: "Procedures to protect buildings in the long term were not followed."
The two-day hearing was attended by villagers and Canon Mark Roberts, from St Clement's Church, Sandwich, who has been priest in charge at Eastry for two years.
He said he did not think there had been negligence by the Parochial Church Council in the management of the building.
Mr Roberts said: "This has all been extremely regrettable and none of this would have happened if the church hadn't had the three thefts.
"In hindsight it was a very bad mistake in choosing another material for the roof. But the present covering has made the beautiful building watertight.
"I now hope the agreed solution from the hearing will be that the present covering will be approved, allowed to stay until it wears out and the parish will move on."
It is hoped a result of the two-day hearing will be known by the end of October.
Visit www.churchtimes.co.uk to find out more about the Eastry hearing. Search for 'Church roof repairs challenged in court'