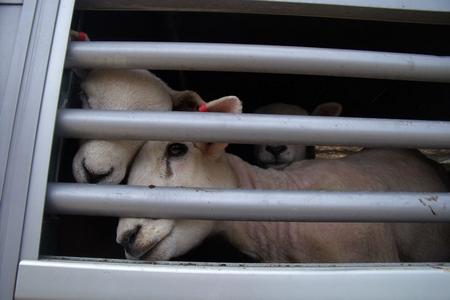 Protesters have lost their fight to stop live animal exports out of Ramsgate.
Port owner Thanet council today announced it was immediately lifting its temporary ban on live exports following legal advice.
It has now asked transporters, and owners of the ship Joline, to drop their legal action against the authortiy.
As it stands, a judicial review into the ban is due to be heard at the High Court on December 11.
The temporary ban imposed by the council had been lifted until the outcome of that review.
In a statement released today, the council said it made the decision after advice it was given suggested "the basis on which the ban had originally been imposed could no longer be sustained."
It comes as government department Defra carries out a review into what happened at the port on September 12, when dozens of sheep died in chaotic scenes.
Two sheep, one with a broken leg, were put down. Another 41 sheep are being shot as a vet found them to be severely lame.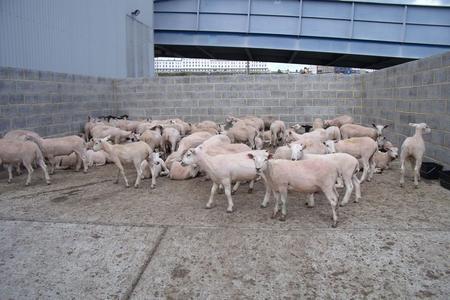 In a further tragedy, sheep were loaded into an area where the floor then collapsed - six sheep fell into the water and four were rescued by nearby RSPCA officers, but two drowned.
It's unlikely the Defra review will suggest there will be more facilities needed at the port.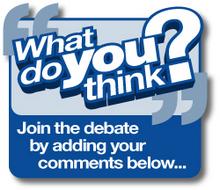 Cabinet member, Cllr Michelle Fenner, said: "Our position has always been to work within the legal framework to ensure the welfare of animals.
"The decision to impose the temporary ban at the port was not taken lightly, following the horrific incidents in September, and we still consider this action to have been correct.
"In terms of now having to lift the ban, our hand has again been forced as we are duty bound to act in accordance with the law.
"We have to consider our absolute obligation to protect the public purse.
"As we've done everything in our power to get to this point, it is disappointing.
However, we have worked extremely hard in recent months and will continue to push the agencies involved in whatever legal way we can to ensure that the welfare of animals is protected."