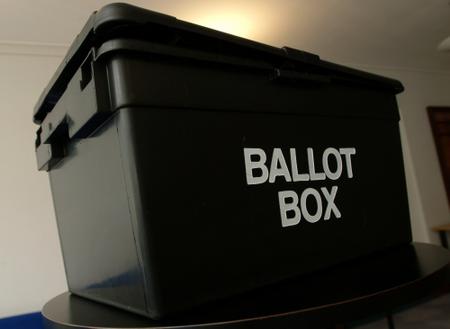 by political editor Paul Francis
Voters are going to the polls today to decide who will be Kent's first directly-elected police commissioner amid predictions of a record low turnout.
It is feared fewer than one in five people will vote because of a combination of low-profile election campaigns and confusion among residents.
An estimated 1,000 polling stations across all 13 local authority areas in the county will open from 7am to 10pm.
However, the votes will not be counted until Friday, with a result expected later in the afternoon at Dover town hall.
Six candidates are in the running for the £85,000-a-year post, which will see the commissioner replace the appointed Kent Police Authority in what has been described as one of the most far-reaching reforms of policing in a generation.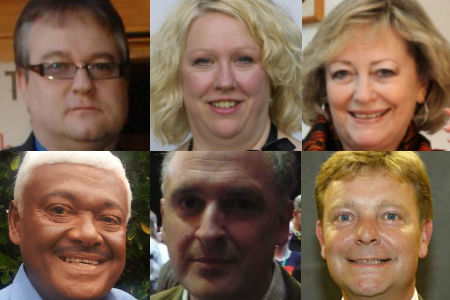 Whoever wins stands to become one of the most important elected officials in the county.
They will oversee the strategic direction of one of the country's largest forces and have responsibility for a £258million budget.
While the commissioner will not have day-to-day operational control of the force, they will have extensive and far-reaching powers - including setting the overall priorities for the police and deciding how much council taxpayers should have to pay to meet the force's running costs.
Keep up-to-date with the election count on Friday with KentOnline and @PaulonPolitics on Twitter.