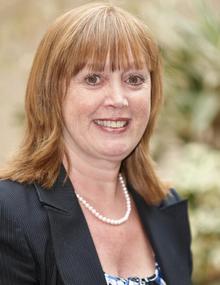 I was recently reading quotes from famous people and came across some from Winston Churchill.
How relevant they are to what's happening in business today.
Here are a few of my favorites. These are for business leaders.
"A pessimist sees the difficulty in every opportunity; an optimist sees the opportunity in every difficulty."
Message: Like the song in Monty Python's Life of Brian, "Always look on the bright side of life."
"Continuous effort - not strength or intelligence - is the key to unlocking our potential."
Message: Yes, times are tough but keep at it and you will eventually win.
"Attitude is a little thing that makes a big difference."
Message: A positive attitude will reap greater rewards.
"However beautiful the strategy, you should occasionally look at the results."
Message: Are you achieving what you want to achieve or are you being a busy fool?
"I am certainly not one of those who need to be prodded. In fact, if anything, I am the prod."
Message: Don't sit back and wait for it to come to you, go out there and create your own opportunities.
The final three seem relevant for the coalition government.
"If we open a quarrel between past and present, we shall find that we have lost the future."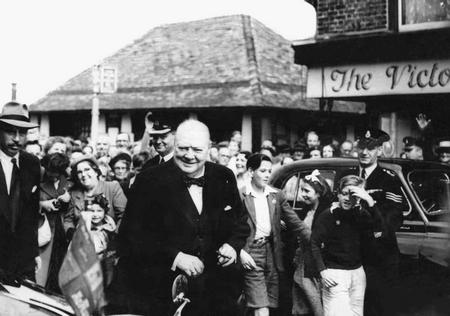 Message: You might think it is someone else's mess, but who ever created it, stop harping on about it and move forward.
"If you have 10,000 regulations you destroy all respect for the law"
Message: Please stop the over burden on business regulations, leave us free to get on with the job in hand - making money.
My favourite:
"A politician needs the ability to foretell what is going to happen tomorrow, next week, next month, and next year. And to have the ability afterwards to explain why it didn't happen."
Message: I'm not saying a word!