Families are due to be balloted this week over a major housing development in Chilmington Green.
Resident Karen Hopkins, of Mock Lane, Great Chart, has privately funded a postal ballot to be delivered to around 3,000 homes in Great Chart and Singleton.
The paper will simply ask each homeowner to vote "yes" or "no" to whether they want the proposed development of up to 5,750 homes to go ahead.
Although Mrs Hopkins is the chairman of Great Chart with Singleton Parish Council, she said she was carrying out the exercise as an individual and not as a parish council representative.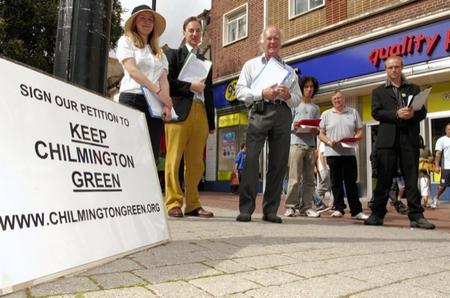 She declined to say how much the survey was costing.
"There have been consultations but they have been consultations on 'this is what we're going to do' and how many houses would we like," she said.
"Residents have never been asked if they want this development to proceed, so this vote will bring proper democracy to the planning process."
Mrs Hopkins, who described herself as a "housewife from Chilmington", added she felt the vote was the right thing to do.
"The proposal to construct a 'garden city' at Chilmington Green has enormous ramifications for everyone in Ashford and the surrounding areas," she said.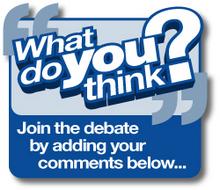 "The future of Chilmington Green is about to be decided by the planning inspector, so now is the time for residents to make their voices heard."

She added: "There has been a concerted effort to convince people that development is inevitable and cannot be prevented.
"However, the development plans were devised in the boom years before the financial crisis and are based on erroneous growth projections."
The vote will be independently managed and verified by the Association of Electoral Administrators (AEA), a leading not-for-profit organisation that has provided ballot services for trade unions, the NHS and corporations.
The ballot papers were due to be posted yesterday, and residents are able to vote and post them back by 5pm on December 14.
The results are expected to take a week to collate and will be published in the press before being passed to the planning inspector, who is due to look at the Chilmington Green plans in January next year.
A petition of 8,000 names against the plans was passed to Ashford Borough Council and No 10 Downing Street in June.