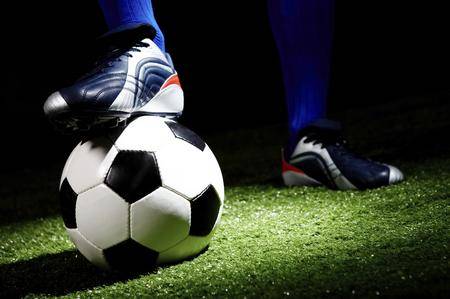 by political editor Paul Francis
A radical shake-up of Kent's youth services will see more than 20 new organisations from the private and voluntary sector running key services for around 131,000 young people.
Kent County Council has announced the latest phase of a re-organisation aimed partly at saving about £1.4million.
Nearly 100 jobs are to go while several youth centres are likely to close because KCC has not been able to find groups to take them over.
However, youth service chiefs say they expect services to be better as a result of their plans - with many areas seeing more activity.
A total of 24 different organisations are to be provided with contracts to take over services previously run by the county council.
They are a mix of charities, social enterprises and voluntary groups. Some contracts have gone to former KCC staff, who set up their own groups to bid for contracts.
The move follows a lengthy consultation over KCC's plans, which initially attracted some criticism.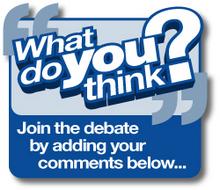 Under the changes, many activities will be "street-based" and there will be less focus on services being run from youth centres.
As part of the revamp, seven youth centres face uncertainty as there was no interest from outside groups in taking them over.
They are: Archers Court Youth Centre, Dover; Artwise Youth Cente, Ramsgate; Aylesham Youth Centre, near Deal; Lenham Youth Centre, near Maidstone; Miracles Youth Centre, Gravesend and the XCYC Youth Centre based at Ashford's John Wallis Academy School.
In one area, a school is to take over all youth services. The Canterbury Academy has won all four contracts for running services across the whole area.
Cllr Mike Hill (Con), KCC cabinet member for communities, said: "I want to reassure young people, their families and local communities that through the activities directly delivered by KCC and in partnership with these commissioned organisations, there will be high quality services in every area and for some, there will be even more on offer than before."
The new operators will take over youth services under the arrangements in January.