Thousands of people are facing soaring credit card debt as the sparkle of Christmas fades into a new year financial hangover.
Maidstone Citizens' Advice Bureau is braced to deal with a fresh wave of people seeking help with additional debt incurred over this festive season – and money still to be paid for gifts bought the Christmas before last.
Debt-laden citizens in the county town owe nearly twice the level of money for just the first six months of last year, compared with the whole of 2011-12.
Five years ago, the number of clients dealt with by CAB in Maidstone was 339. Last year it more than doubled to 869.
CAB says the average debt per client is now running at £21,552 as against £12,933 the previous year.
Those needing help come from a wide cross-section of society. One young man came in seeking help over a debt of £33,000 from 29 credit cards.
According to a survey by Morrisons, one in five people started planning Christmas last September and will be paying it off in 2013. Others are trying to avoid getting into debt by selling items.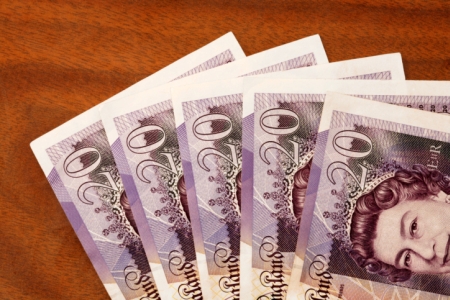 The supermarket chain's research revealed over half (51%) of people surveyed were more concerned about the financial impact of this Christmas than in 2011.
Some 17 per cent started saving last January for Christmas while nearly a third worried they had not saved enough to cover their festive costs.
The personal debt crisis comes against the spectre of "breadline Maidstone" looming as government cash payments to the needy ends in April.
It could lead to the creation of more food banks to cope with an expected deluge in demand from families below the social poverty line – similar to the charity food centres in recession-hit America. Many soup kitchens work alongside them.
Regional authorities, including Kent County Council, have been asked to help find ways to fill the gaps when centrally-funded grants to the vulnerable are abolished, including crisis loans for living expenses.
---
A one-year pilot across Kent is planned by KCC to test the demands on a scheme that avoids giving money to people in need.
It would run from April and, if successful, would be fully implemented across the county.
A briefing document presented to KCC bosses reads: "Instead of money, goods and services should be provided and other help given to deal with the presenting problem and, if possible, any underlying issues affecting the individual and their family.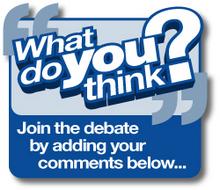 "During the pilot period, key information will be collected on the nature of the demands on the scheme.
"Claim and decision-making systems will be tested and the various schemes for delivery the goods, services and cash – where neccessary – will be evaluated."
The document also envisages a period of public consultation.
However, it warns not all local councils are unanimous in wanting to deliver a local scheme at this stage, making it unlikely to achieve consensus in time for when the goverment's Community Care Grants and Crisis Loans scheme ends in April.
"This may change in the future," says the report.
"Having a pilot for the first year gives more time for this to be considered and for more clarity on the role of districts in the delivery of Universal Credit, which may affect any decision."