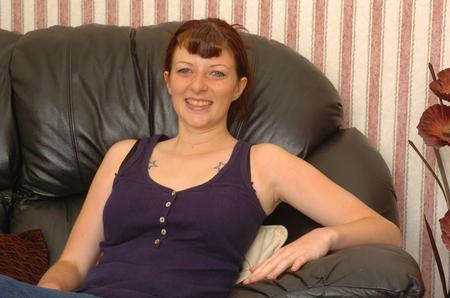 A teenager who suffered seven cardiac arrests, a stroke and developed hundreds of clots in less than 24 hours has been told her contraceptive pill was to blame.
Alyce Clark, now 22 , has just learned three years later that a daily dose of Microgynon she took for just one month caused her to collapse at the family home in Cliffe.
The once super-fit, keen horse rider is now urging women to be more vigilant before taking the drug which could have so easily have killed her.
Alyce, who lives in Chancery Road, is calling for GPs to make patients more aware of possible side effects and dangers and for blood tests to be carried out before being prescribed the popular Microgynon.
She said : "They kept trying to tell me I had some mystery blood disorder and because my symptoms were so severe it could not be put down to the Pill.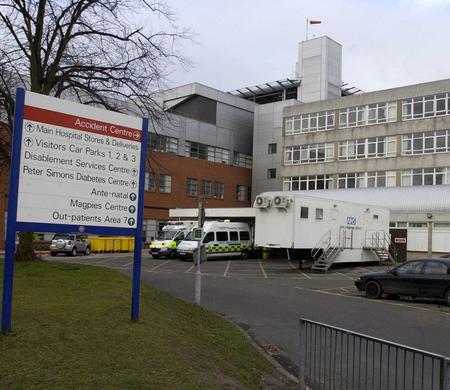 "But after coming out of hospital I started to do some research and I just new it had to be down to it."
Alyce's harrowing ordeal started in January 2010 when one evening she stumbled down the stairs and blacked out.
Little did she know that over the next few hours her heart would stop seven times and her parents, Roger and Freda, were to be told to prepare for the worst.
"i was told that if i had been a few years older i would have almost have certainly suffered brain damage" – alyce clark
It took paramedics almost an hour to get to her to Medway Maritime Hospital as she had three cardiac arrests on the way.
She was rushed to resuscitation where her heart stopped another four times.
A CT scan revealed hundreds of clots had travelled from her leg to heart and then to both her lungs.She lost a total of five pints of blood and was hooked up to 12 drips.
She said: "There was blood coming from everywhere. It was even seeping from my drips.
After spending four days in intensive care and more than a week on the ward Alyce was allowed home where she has made a remarkable recovery.
She said: "I was told that if I had been a few years older I would have almost have certainly suffered brain damage. And it helped because up until then I was healthy. I didn't drink, smoke or take drugs."
Alyce has been on the blood thinning drug Warfarin ever since but she is hoping to be weened off in the next few months.
It was last month that specialist from University College London have now ruled that her chronic condition was caused by her oral contraceptive.
Microgynon's manufacturer is reported as saying the drug only slightly increases the risk of clots.