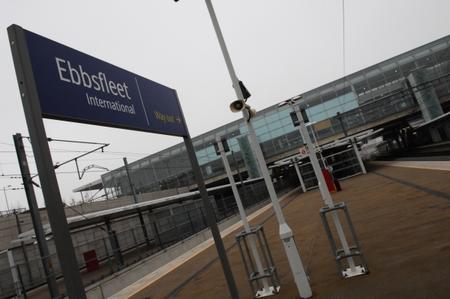 by Rebecca Hughes
A new airport with at least five runways could be built on an island in the Thames Estuary in almost the same time it would take to build a third runway at Heathrow, according to proposals submitted in a government aviation review.
The site off the Kent coast could handle 150 to 160 million passengers a year - more than double the current capacity of Heathrow - and have the potential to add a sixth runway.
The proposal, submitted to the aviation review, is based on the original "Boris Island" proposal and is now set to be the main rival to a plan by Lord Foster for a giant airport on the Isle of Grain.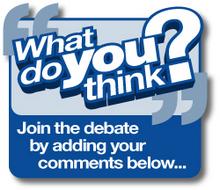 The plan has been drawn up by Bridget Rosewell, former economic adviser to the Greater London Authority under Mayor Boris Johnson and Ken Livingstone, his predecessor.
Under Ms Rosewell's plan, the main terminal for the airport would be at Ebbsfleet, from where passengers would travel in a high-speed train through a tunnel to the airport.
It is estimated to cost £49billion, falling to £39.5bn if the railway goes partially overland.
The airport is predicted to take seven to eight years to build, enabling the airport to open in 2025. A third runway at Heathrow is likely to take only a year less.
Ms Rosewell told a national newspaper: "If the decision was made to go ahead and do this then construction within that time period would be perfectly feasible. The decision to do it is much more difficult than the implementation."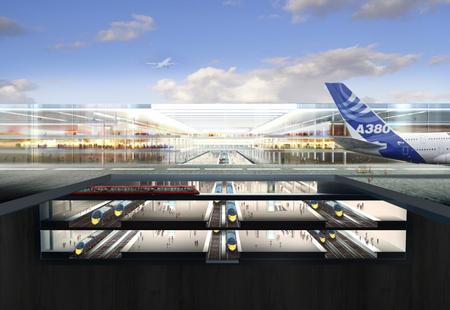 The government established an independent commission to tackle the issue of the country's aviation capacity earlier this year.
Led by economist Sir Howard Davies, it is due to issue interim findings by the end of next year and a final report in 2015.