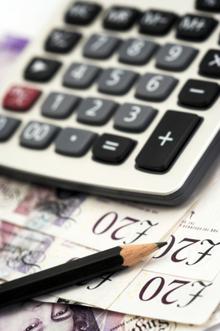 by political editor Paul Francis
Local authorities in Kent planning council tax hikes are "dodging democracy" by not holding referendums giving voters a say, says local government minister Eric Pickles.
At least three councils in the county have turned down government grants
offered to help them freeze bills for residents and say they will increase the tax this year.
All have done so at a level that means they need not stage a public referendum to secure support for their budgets.
The three in question are Canterbury City Council, Tunbridge Wells and
Gravesham.
Both Canterbury and Tunbridge Wells have proposed increases that are just short of the 2% threshold that would require them to have a vote. Gravesham says bills will rise by 0.4%.
Communities secretary Mr Pickles said councils were cheating taxpayers and were "democracy dodgers" who needed a reality check.
"Democracy dodgers who try creep in under the radar, putting up their stealth tax by 1.99% in a bid to avoid our 2% referendum threshold, need a reality check.
"We will take into consideration anybody cheating their taxpayers. Anybody using loop holes will lose out next year."
He added: "I don't have a problem with councils that want to put up council tax if they have a good reason - to fund local opportunities.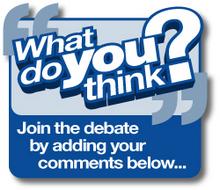 "But I do have an issue if they don't ask permission first. They have to man up. Be straight with people."
Canterbury City Council leader John Gilbey said the authority faced no choice.
"People have said they were prepared to pay small increases in taxes providing they keep their services or get improvements, and that is what
we're doing. To be fixed and focused on freezing is something we said we
can't go on doing."
Kent County Council, which is freezing bills again this year, has hinted that it may not be able to do so next year.
Finance chiefs say in a report "an increase for 2014/15 cannot be ruled out... neither can the possibility of refusing further one-off council tax grant should it be offered."