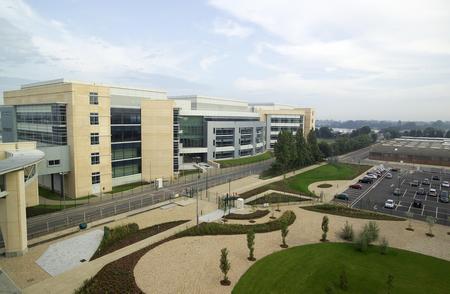 by business editor Trevor Sturgess
The former Pfizer site in east Kent could generate 3,000 hi-tech and science jobs within five years, its new owners have said today.
Discovery Park, the 300-acre site at Sandwich, was the drugs giant's Kent home for more than 50 years and where the drug Viagra was developed.
At one time, the site employed more than 5,000 people.
But the New York-based pharmaceutical company stunned the community last year by announcing it was pulling out - dealing a huge blow to the local economy.
An east Kent task force persuaded the government to provide £35million from the Regional Growth Fund and granted Enterprise Zone status.
Under the Expansion East Kent scheme, these will offer financial incentives to growing firms to move to the area or accelerate the expansion of existing ones.
Pfizer has retained some jobs on the site and, together with 13 other firms, they employ around 900 people.
But Discovery Park Limited (DPL), which bought the site in August, hopes to boost this to 3,000 by 2017.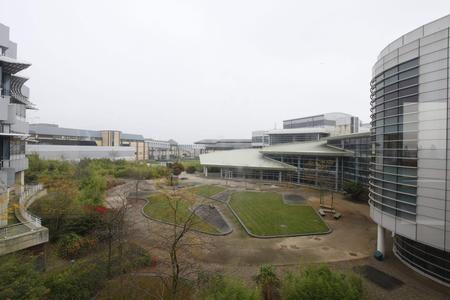 It plans to attract new tenants, including government scientific bodies, research organisations and science and technology businesses to the site.
It will target global brands, especially in the science field, as well as universities and academic institutions.
The consortium is led by chief executive Chris Musgrave and chairman Trevor Cartner and supported by investment from Palmer Capital.
DPL bosses also operate Wynyard Park, a 700-acre site on Teesside, home to a thriving business community of more than 65 organisations and 2,000 jobs.
Mr Musgrave said: "Our vision is quite simple, we want to create a sustainable mixed use community centred around the world class science and technology offering Discovery Park already has and which we plan to enhance.
"We have ambitious plans to invest in the Park and in spring 2013, following a period of research and consultation, we will unveil our master plan for the site."