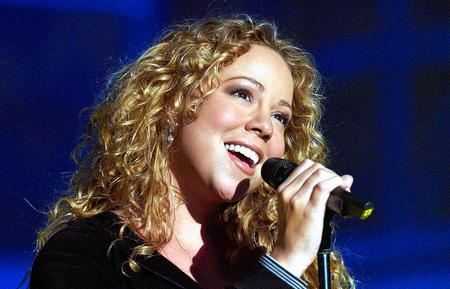 with Drivetime DJ Andy Walker
Is November too early to be playing Mariah Carey's All I Want For Christmas Is You - or even Fairytale In New York come to that? That is what I was asking on kmfm Drivetime last week. I know there are five weeks to go until Christmas but Coke's 'Holidays are coming' TV advert aired during the X Factor two weeks ago and to me that means Christmas has started. The lovable John Lewis snowman advert is capturing our attention too, so Mariah's top festive tune is acceptable, right?
Kent was divided with their answers so I held off from playing it – for now.
But whatever happens the festivities are just around the corner and I'm looking forward to them with the same excitement as the children have in the Coca-Cola ad when they see the lorry approaching. But why has no one ever questioned what a 50 tonne lorry is doing driving through a village?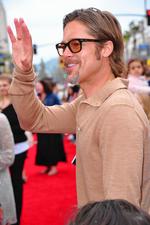 The biggest A list celebrities to grace us with their presence recently have been Brad Pitt and Angelina Jolie. The Hollywood stars have been living in Ickham, near Canterbury, whilst Brad finished his forthcoming zombie movie World War Z. With this in mind I was asking on kmfm Drivetime, "Have you ever physically touched a celebrity?" For example, has someone on TV brushed past you? Has a star shaken your hand?
Nick called me to say he stood next to Des Lynam at the urinals at a Kent golf club. He was claiming air was the physical contact so I could not 'grade' his effort. However, Ceri from the coast called to say she once received a kiss on both cheeks from actor Ray Winstone. He's a big name so I graded that a seven out of 10. Then followed a succession of celebrity stories; Sarah Hodgkinson revealed that Jonathan Ross was behind her as she exited a plane and he breathed on her hair. He's a TV household name– that was also a seven out of 10.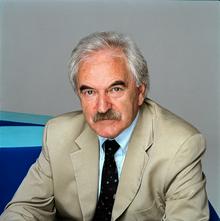 Lynnette Hanson measured the inside of Wet Wet Wet's Marti Pelow's leg. That's impressive and received eight out of 10. Denise Bottali posted on Facebook to say she once drove her trolley into Joanna Lumley's heel at Safeway in Canterbury. Not only was there physical contact, but Denise nearly injured a celebrity – and that is a totally new topic!
Stay listening to kmfm as you can win Kent's Biggest Hits throughout December. Not only are we playing you the biggest hits, we are now giving you the chance to win them too. Plus, we have the biggest artists taking over kmfm over Christmas. JLS and The Wanted are just two of the bands you can hear soon. Speak to you on the way home!